"Elegance is refusal."— Coco Chanel
This simple idea couldn't be more appropriate for this year's shopping results. Reaching the pinnacle of fashion while editing and refining our style means saying "no" to many ideas (fast-fashion, tacky trends) and yes to a select few. If you're seeking elegance in this town and looking for beauty that's effective and straightforward, we can point you toward our winners list.
Keeping in theme, this year's winner in the Men's Clothing category is A.K. Rikk's — a luxury department store featuring sought-after brands such as Isaia, Ermenegildo Zegna and Stone Island, the brand celebrities are so often photographed wearing. Having bomb brands isn't enough though — we're pretty sure this win has a lot to do with the store's over-the-top events and incomparable service. The Cascade shop also snagged second place in the Women's Clothing category, so the formula clearly is working.
If you want to shop in an elite category, Lee & Birch won first place for Women's Clothing. The big news here is that the local chain is expanding to Kalamazoo, adding to the already beefy list of Grand Haven, Rockford and Grand Rapids locations. The local shop's selection of dresses, Sorel footwear, top-notch denim and crazy-good accessories put it at the top this year, and the new location is one to watch. The third place winner, Paperdoll Boutique in Rockford, is worth mentioning as well, thanks to a strong jewelry collection (that gets this writer in trouble).
The gifts category has me proud. Of course, the powerhouse shop owners Chip and Dann of Rebel can't be pushed around or even budged, winning first place again, but Kennedy's Flowers & Gifts is showing strong progress. I know I've been smitten with the offerings there. The third place winner, Bailey & James, has recently moved from Rockford to Ada, so we're spreading the good word. If you voted for them, you'll need to head to the new location for your gift fix of the Rifle Paper Co. line, mugs, faux flowers and the most inspiring presents for the important people in your life.
Inspired to shop the best of the best? Start with these shops and make everyday elegance the new big thing.
Antique Shop
1.Eastown Antiques
1515 Lake Dr. SE, Grand Rapids
2. Lost & Found Treasures of Old and New
3. Century Antiques
Athletic Goods Store
1. Gazelle Sports
Multiple locations - gazellesports.com
2. Bill & Paul's Sporthaus
3. Reynolds & Sons
Beer/Wine/Liquor Store
1. Rishi's International Beverage
3839 28th St. SE, Grand Rapids
2. Martha's Vineyard
3. Smitty's Specialty Beverage
Book Store
1. Books & Mortar
955 Cherry St. SE, Grand Rapids
2. Schuler Books & Music
3. Argos Book Shop
Bridal Boutique
1. Renee Austin Wedding=
1555 Plainfield Ave. NE, Grand Rapids
2. Ali Nicole Bridal
3. Bridal Elegance
Butcher
1. Louise Earl Butcher
1106 Wealthy St. SE, Grand Rapids
2. Sobie Meats
3. Frank's Market
Comic Book Store
1. Vault of Midnight
95 Monroe Center St. NW, Grand Rapids
2. The Comic Signal
3. Argos Book Shop
Downtown Shopping District
1. Rockford
2. Downtown Market
3. Eastown
Farmers Market
1. Fulton Street Farmers Market
1145 E. Fulton St., Grand Rapids
2. Rockford Farmers Market
3. Muskegon Farmers Market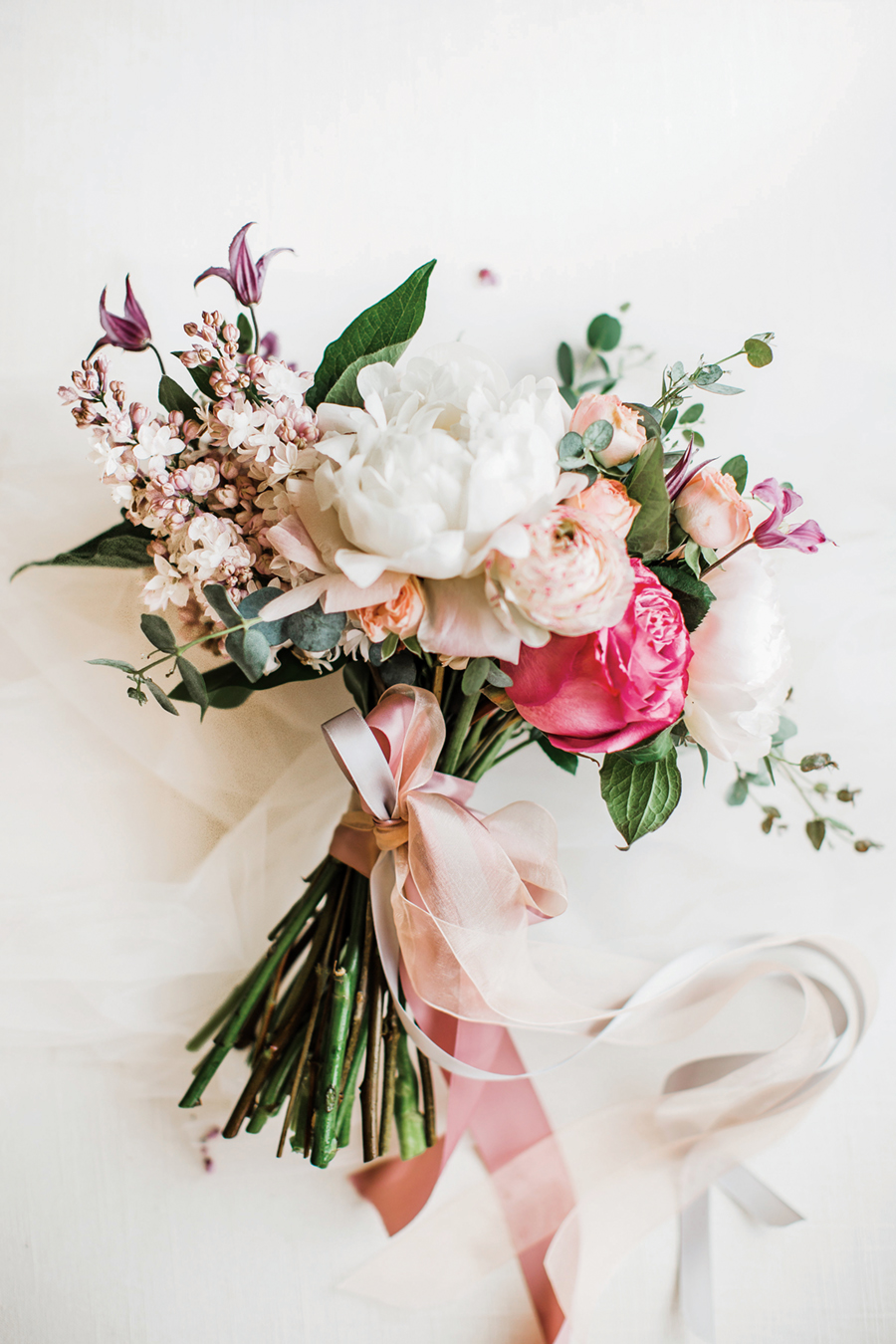 Posh Petals. Courtesy Photo
Florist
1. Eastern Floral
2836 Broadmoor Ave. SE, Grand Rapids
2. Stems Market
3. Posh Petals
Footwear Store
1. Gazelle Sports
Multiple locations - gazellesports.com
2. Mieras Shoes
3. Rockford Footwear Depot
Gift Shop
1. Rebel
1555 Wealthy St. SE, Grand Rapids
2. Kennedy's Flowers & Gifts
3. Bailey & James
Grocery Store
1. Meijer
Multiple locations - meijer.com
2. Bridge Street Market
3. Fresh Thyme Farmers Market
Health Food Store
1. Harvest Health
Multiple locations - harvesthealthfoods.com
2. Fresh Thyme
3. Health Hutt
Hiking/Outdoor Gear
1. Bill & Paul's Sporthaus
1200 E. Paris Ave. SE, Grand Rapids
2. Switchback Gear Exchange
3. Gazelle Sports
Jewelry Store
1. DeVries Jewelers
411 Leonard St. NW, Grand Rapids
2. Dime & Regal
3. Bauble Patch Jewelers
Mens Clothing
1. A.K. Rikk's
6303 28th St. SE, Grand Rapids
2. Fitzgerald's Men's Store
3. New Yorker Men's Wear
Musical Instrument Store
1. Rainbow Music
1148 Leonard St. NW, Grand Rapids
2. R.I.T. Music
3. Meyer Music
Pet Store
1. Fido & Stitch
820 Monroe Ave. NW, Grand Rapids
2. Chow Hound Pet Supplies
3. V.I. Pets
Thrift/Consignment Shop
1. Rock Paper Scissors Consignment
145 Diamond Ave. SE, Grand Rapids
2. Urban Exchange
3. Gild the Lily
Tobacco/Cigar Shop
1. Tuttle's Select Cigars & Tobaccos
3835 28th St. SE, Grand Rapids
2. Grand River Cigar Lounge
3. Tobacco Shoppe
Vintage Clothing Store
1. Lost & Found Treasures of Old and New
445 Century Ave. SW, Grand Rapids
2. Flashback on Leonard
3. I.C. Hair & Vintage
Women's Clothing
1. Lee & Birch
Multiple locations - leeandbirch.com
2. (Tie) A.K. Rikk's, Paperdoll Boutique
3. LA Miller Boutique