A few Rapidians' favorite annual holiday activities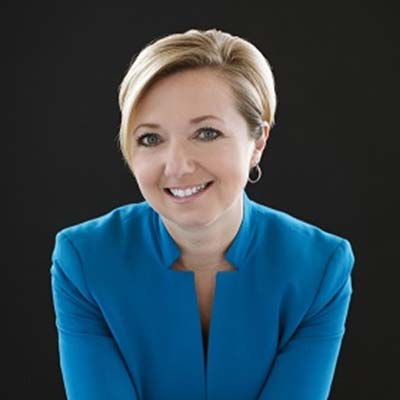 Rosalynn Bliss
Mayor, Grand Rapids
I love Christmas time in Grand Rapids and have a number of traditions I participate in each year. I always start my holiday off by attending the Uptown Holiday Shop Hop and then the UICA Artists Market, which is where I get most of my holiday gifts while supporting local businesses and artists. My next favorite experience is walking around our beautifully decorated downtown, seeing families ice skating at Rosa Parks Circle and hearing the sounds of the season all around me.
---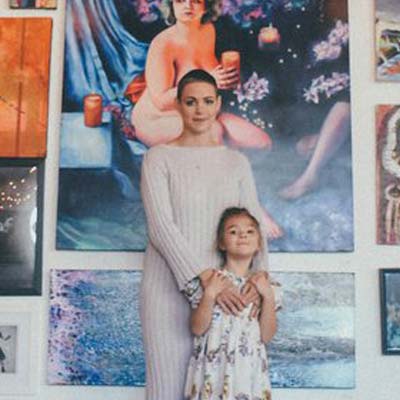 Hanna Berry
Owner, Lions & Rabbits
I love going to the UICA Holiday Market in December at Steelcase. It's full of my favorite artists and local people are stocking up on their holiday shopping. It's a sustainably perfect event.
---
AB (Adrian Butler)
DJ, Designer, Musician
I'm definitely ABout the Holidays and I have a few traditions, both personal and with family that I like to observe. I'll list them here:
Watching the classic Wes Anderson film Fantastic Mr. Fox. Making the family tune into something I love doesn't always work out well, but in this case, it has been a fantastic tradition dating back to 2010.
The family gets together in the living room and does a Charlie Brown dance party. We literally bounce around with arms flailing like Charlie Brown while we listen to the Peanuts Christmas theme. My wife started this on our first Christmas together and we all laugh at each other and it's slightly ridiculous and exceedingly fun.
Whiskey. This is a personal thing. Christmas Night whiskey on the rocks is how I like to relax and reflect and appreciate things.
Christmas Eve cookie baking. Because the kids love to bake and Santa still loves cookies. He dips them in milk just like me.
---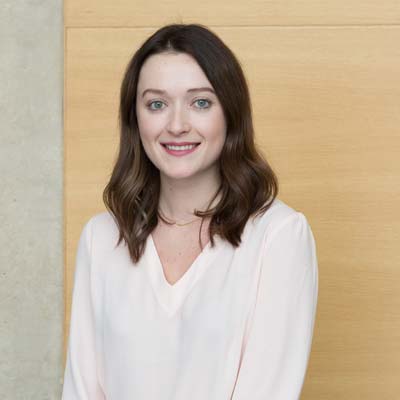 Elizabeth Payne
Communications Manager, Grand Rapids Art Museum
One of the holiday traditions that I look forward to each year is gifting friends and family with items from local artists and retailers. I always find unique gift ideas at GRAM's Museum Store and I also make stops at the UICA Holiday Market, Books & Mortar bookstore, and the Holiday Shop Hop along Wealthy Street and Eastown. Warming up with a festive cocktail is another tradition with friends — a few cozy spots are Buffalo Trader's Lounge, The Sovengard and Long Road Distillers.
---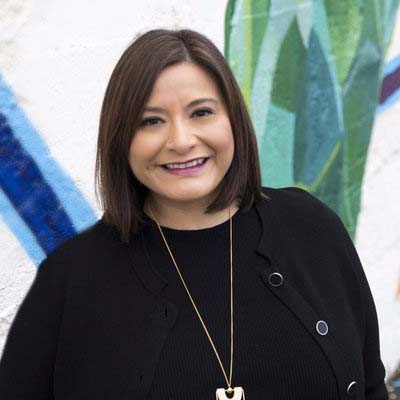 Milinda Ysasi
GR 2nd Ward City Commissioner
I enjoy waking up on Christmas morning and going to my parents where we have a small brunch, just my parents, sister and my husband and I. It gives us time to connect before all the cooking and traveling of the day. This year I am excited to create new traditions with my niece Luna Soledad for her first Christmas!