Price is no matter when you can buy someone the gift of peace. Serenity is in high demand now more than ever. Instead of stressing out about holiday shopping, take your pick from our elysian treasures that bring beauty, inspiration and calm back into someone's life.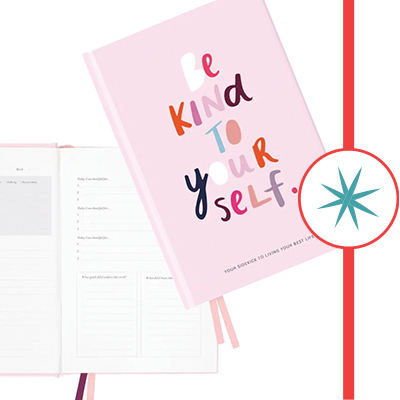 Guided journals bring contentment, at Pursuit Gift Shop in Ada, $34 – $39.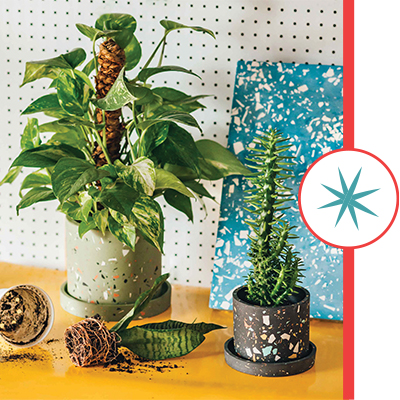 Round up some greenery for this planter and the room feels calm, at Speckl Goods in Grand Rapids, $28 for the small black planter with tray and $48 for the large green planter.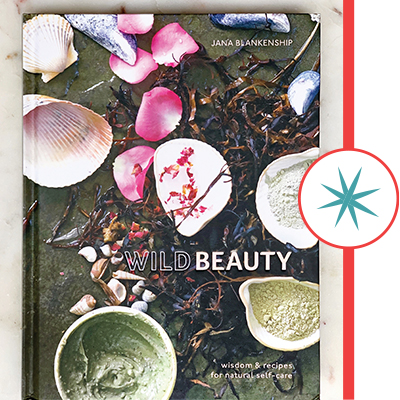 Find tranquility with Jana Blankenship's Wild Beauty, which explores wisdom and recipes for natural self-care, at Rebel in Grand Rapids, $18.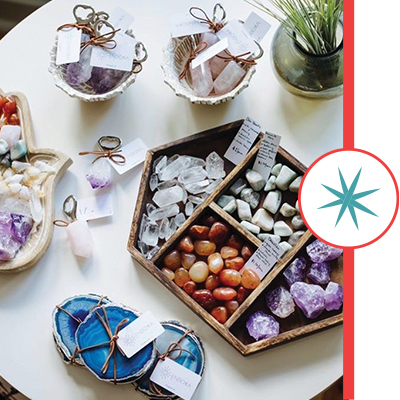 Believe in the power of crystals with this overflowing hamsa tray, at Endora Bohemian in Douglas, $60.
Reclaim your time and drop out of the rat race with this cheeky canvas bag, at Gezellig Home in Holland, $20.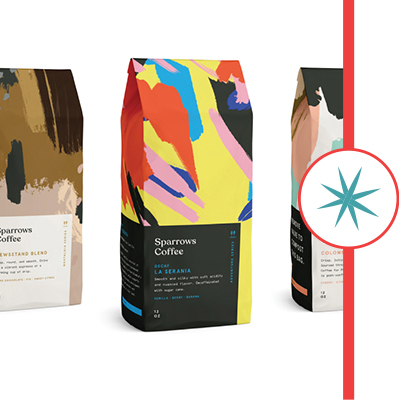 Peace of mind comes from mindfully sourced coffee in compostable bags that really give us zen vibes, at The Sparrows Coffee & Tea & Newsstand in Grand Rapids, $17 – $16.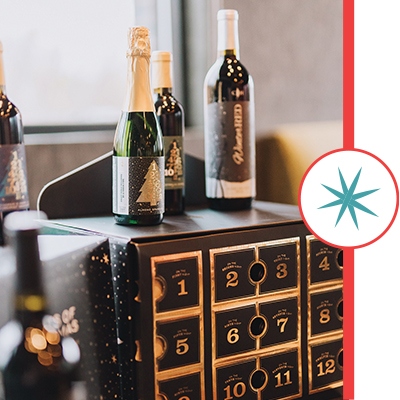 Harmony comes in the form of days of divine wine with the 12 Nights of Christmas advent-inspired wine gift box at Cooper's Hawk Winery & Restaurants, found locally in Kentwood, $99.99. Photo by Samantha Ruth Photography.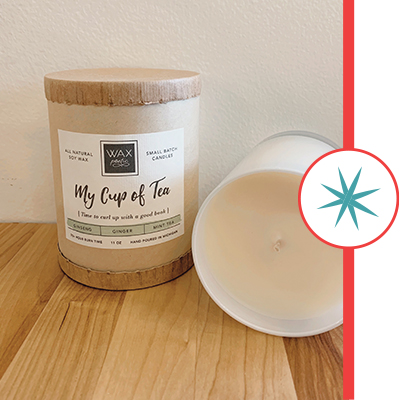 Solitude is sweet with this My Cup of Tea candle featuring scents such as ginseng, ginger and mint tea, at Wax Poetic Candle Bar in Grand Rapids, $27.