For the Farmers Alley Theatre of Kalamazoo, their new production of The Revolutionists by Lauren Gunderson hits in all the right places; Heart, mind and soul. It is not often that such a diverse and experienced team of actors and designers come together to perform one of the world-renowned playwright's most celebrated works, and especially not in a space quite as intimate as Farmers Alley.
"We are a smaller theater, a black box space with about 100 seats, so we are constantly looking for plays just like this," said Jeremy Koch, artistic director for Farmers Alley Theatre. "The only real challenge was getting the right people to bring the story to life, and I think we hit the jackpot with Dee Dee Batteast directing and leading the way."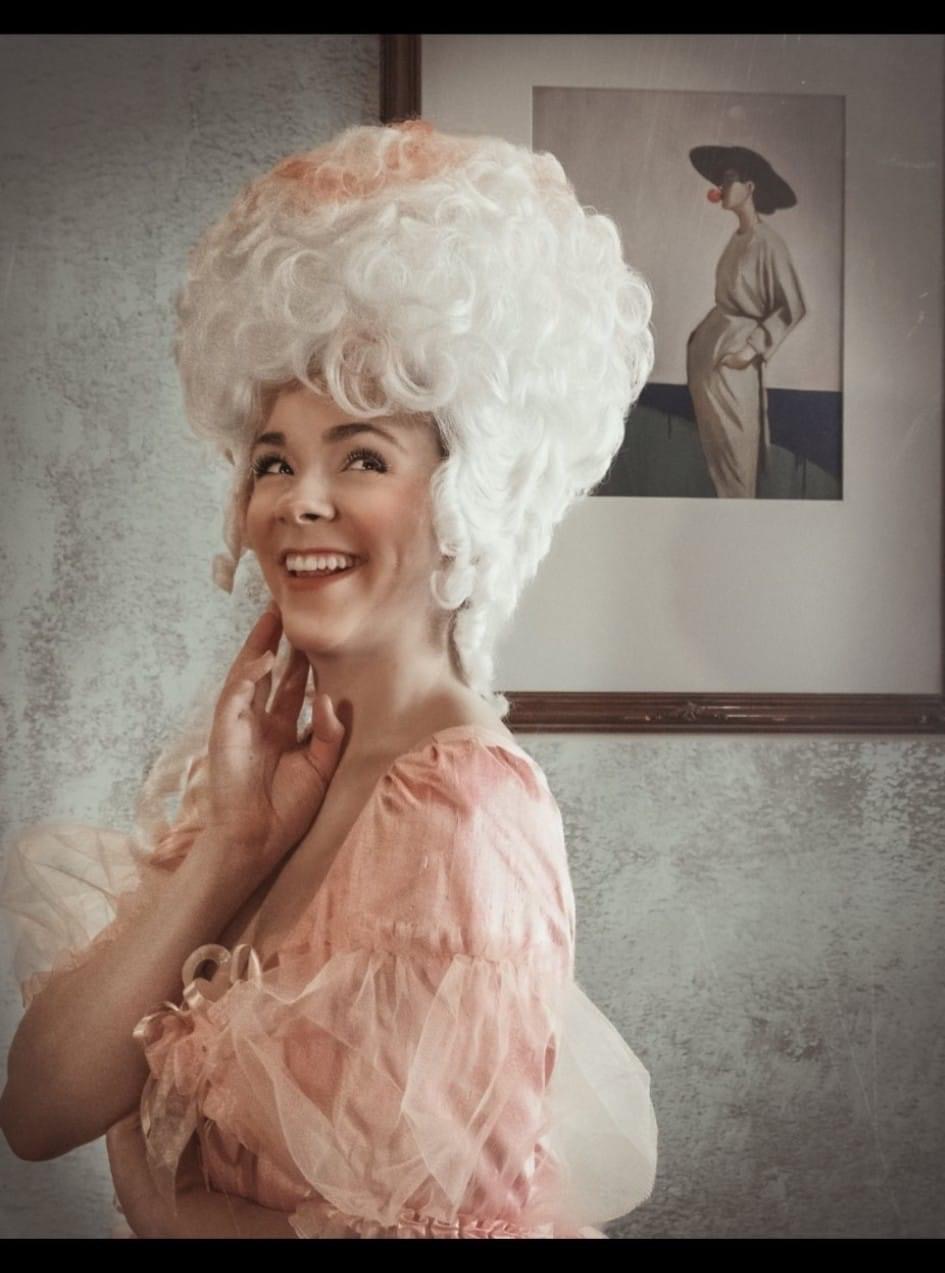 The play is one of historical fiction, intertwining the lives of three well-known figures (and one original character) together into a connected story, similar to works like E.L. Doctorow's Ragtime or the broadway musical SIX. It not only offers an education on the political turmoil and tumultousness of the French Revolution's "Reign of Terror," but audiences can also speculate on how these famously maligned (and beheaded) women of history might have interacted with one another.
"What is lovely about this show is, it acknowledges change knocked on everyone's door at different times and different points of their lives, and it is about what they did with it," said Director Dee Dee Batteast.
At the heart of The Revolutionists is its feminist, restorative tone: The playwright seeks to highlight the often-overlooked and misunderstood moments of our written history, which can be recorded in such a way that we perceive important occasions as always being incited and inspired by the same homogeneous crowd: Well-armed, well-educated and well-organized white men.
"The beginning of the conversation is just an acknowledgement of the people we left out," Batteast said. "But, I think the bigger conversation is as we include them now, we can include them with all of the humor, currency and relevance of right now. I think that is always going to be useful."
Nowhere is this movement for more comprehensive history-teaching necessary than in the young minds of our students and future leaders. That's why, through partnership with the Kalamazoo RESA's "Education for the Arts" program, Jeremy Koch and his fellow directors at Farmers Alley Theatre are encouraging local educators and school administrators to bring their classrooms in to see The Revolutionists with the convenience of free tickets: An opportunity provided entirely by the EFA program.
"It is very important to me and to the organization that we help nurture, develop and foster the growth of young minds, especially young arts makers and arts appreciators," Koch said.
The Farmers Alley Theatre team has coordinated other opportunities for past educational and historical shows, such as The Diary of Anne Frank. In the case of Gunderson's The Revolutionists, reframing our perception of cultural and intellectual subversion can be especially resonant with the last few years in mind.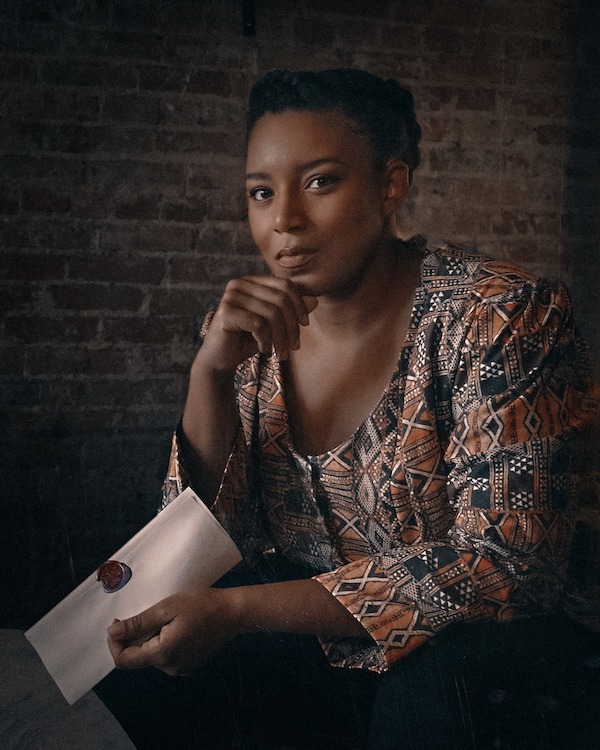 "For better or for worse, I believe we are in a time of revolution," Batteast said. "I want the audience to walk away with a different idea of what that looks like. It doesn't have to be scary, and it doesn't have to be lonely. There is so much courage, humor and reconciliation."
This may seem counterpoint to what inevitably is these characters' tragic end: An execution by guillotine. But who is to say that a re-imagining of their tragedies couldn't bring some catharsis and camaraderie to our own experiences today? If you ask Dee Dee Batteast, that may be the purpose of these sorts of stories to begin with.
"What's really a point in this piece that I love is that a story is alive and lives forever," Batteast said. "It should be allowed to change. It is organic in that way. That's good news for us."
The Revolutionists by Lauren Gunderson runs at Farmers Alley Theatre beginning March 18 and continues on for three weekends. Ticket pricing is available at farmersalleytheatre.com, and more information on acquiring free tickets for your classroom of students can be found through emailing Artistic Director Jeremy Koch at jeremy@farmersalletytheatre.com.