There are few living musicians who can lay claim to being the voice of America's conscience, and even fewer who continue to make vital music. As both a solo performer and with her family group the Staple Singers, Mavis has transformed herself as she goes. From the delta-gospel sound she helped create in the 1950s, to the engaged protest of the civil rights era, to Number One hits and a riveting cameo in 'The Last Waltz' in the 1970s, to her Prince-produced albums of the 1980s, to her Grammy Award and guest turns with a new generation of artists in the 2010s, Mavis has carried on, her warm embrace of a voice the only constant.
Enter to win free tickets here!
Art.Downtown. takes over a full day in Grand Rapids on April 9, from noon–9 p.m. Check out work by hundreds of artists in more than 30 venues throughout the downtown area. This is your opportunity to discuss your favorite art genres and methods with artists, curators and shop owners across the local arts community. Joining in the event is ArtPrize award-winning Best Venue, SiTE:LAB, at their Rumsey Street location, which will host 6 curators just for this event. A trolley is available to shuttle attendees to each spot. Visit avenueforthearts.com for the full scoop.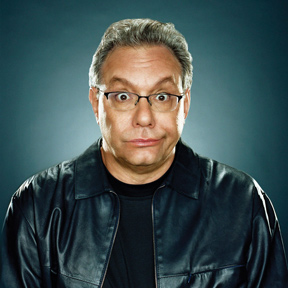 MORE EVENTS & EARLY WARNINGS:
GHOST wsg Pinkish Black @ The Orbit Room: May 20
Lewis Black @ Soaring Eagle: May 21
Spring Peddler's Market @ Downtown Zeeland: May 21
The Book of Mormon @ DeVos Performance Hall: June 21-26
Mo Pop Festival @ West Riverfront Park, Detroit: July 23-24