7/1
Kaleo
wsg. Dan Mangan
20 Monroe Live
11 Ottawa Ave. NW, Grand Rapids
July 1, 2018, 8 p.m., $49.50
20monroelive.com
Four-piece indie band Kaleo will hit the stage at 20 Monroe Live this month. For Kaleo, Iceland isn't just an Instagram trend — it's home. Originally from Reykjavik, the band moved to the United States in 2015 after singing with Elektra/Atlantic Records. Since relocating, Kaleo released its premier record, A/B, which features indie hits Way Down We Go and All the Pretty Girls. If you're hungry before the show, local hotspot The B.O.B. is offering a variety of pre-show food and drink specials when you show your concert ticket.
World's Largest Dog Wash
Fifth Third Ballpark
4500 W. River Rd. NE, Comstock Park
July 1, 2018, 10 a.m.-2 p.m., $10
fifththirdballpark.com
There's nothing better than a field full of dogs — except for a field full of soaked and slobbery dogs, that is. The World's Largest Dog Wash at the Fifth Third Ballpark is your opportunity to watch furballs of all shapes and sizes melt under the sun and suds. The event is partnered with the Dog Day! West Michigan Whitecaps Game and is sure to provide fun and entertainment for the whole family.
7/14
Flame Fest
White Flame Brewing Co.
5234 36th Ave., Hudsonville
July 14, 12-10 p.m., $25
whiteflamebrewing.com
White Flame Brewing Co. is set to host RED as the headliner for its annual outdoor music festival, Flame Fest. The street will be blocked off for the event, allowing you and 2,000 others to rock out to live music while drinking your favorite brew. Grab a ticket and stay all night! Supporting acts include Slumlord Radio, Holy Warheads, Jesse Ray & the Carolina Catfish, Emma Loo and more.
7/17
Lost to Time: 20 Detroiters You've Never Heard Of
Grand Rapids Public Library
111 Library St. NE, Grand Rapids
July 17, 6:30 p.m., free
grpl.org
Learn about 20 of Detroit's forgotten movers and shakers with Joel Stone, the Detroit Historical Society's senior curator. These Detroit geniuses, heroes, merchants and drunks went from being local celebrities to buried in history over the course of the city's 300-year lifespan. The featured stars were recognized locally, nationally and internationally throughout their lives. Come dig into Detroit's underground during this free event.
7/18
DIY Zen Garden
Creston Brewery
1504 Plainfield Ave. NE, Grand Rapids
July 18, 7-9 p.m., $40
crestonbrewery.com
Grab a drink and decompress from the daily grind by making a zen garden at Creston Brewery. Included with your ticket is beer and all you need to create your very own tranquil tabletop garden Be sure to reserve your spot by July 13, as limited tickets are available.
7/19
Jerry Seinfeld
DeVos Performance Hall
303 Monroe Ave. NW, Grand Rapids
July 19, 7 p.m., $85+
devosperformancehall.com
For some, merely seeing Jerry Seinfeld's name can produce a chuckle — his work is that memorable. Seinfeld can make a joke out of anything — or nothing — which makes his humor personable and relatable to audiences everywhere. His latest project, Comedians in Cars Getting Coffee, has been nominated for an Emmy. He also has a Netflix series titled Jerry Before Seinfeld. Don't miss your chance to laugh all night with one of America's top comedians.
Japanese Breakfast wsg. Mothers
The Pyramid Scheme
68 Commerce Ave., Grand Rapids
July 19, 7 p.m., $15
pyramidschemebar.com
Contrary to what you might think, this event is not a brunch for mothers. Japanese Breakfast and Mothers are two rising indie bands that have been demanding attention with their innovative yet haunting and nostalgic music. Mothers, a kitschy rock folk group, will kick off the evening, and Japanese Breakfast, with her sweeping, shoegaze sound, is set to headline the night. Though no breakfast foods will be served at the event, all mothers are welcome (and encouraged) to attend.
Grand Rapids Balloon Festival
Grand Rapids/Hudsonville
July 19-21, all day, $5
grandrapidsballoonfestival.com
Watch the sky turn into a kaleidoscope of hot air balloons at the Grand Rapids Balloon Festival. The festival begins with a picnic in Ah-Nab-Awen Park (220 Front Ave. NW, Grand Rapids) and continues all day Friday and Saturday at the Hudsonville Fair Grounds (5235 Park Ave., Hudsonville). This event serves a deeper purpose than just a fun weekend, though. After raising more than $24,000 for two charities in 2017, the festival plans to continue donating all of its funds from this year's event as well. The 2018 recipient charities are the Helen DeVos Children's Hospital and West Michigan Veterans Coalition.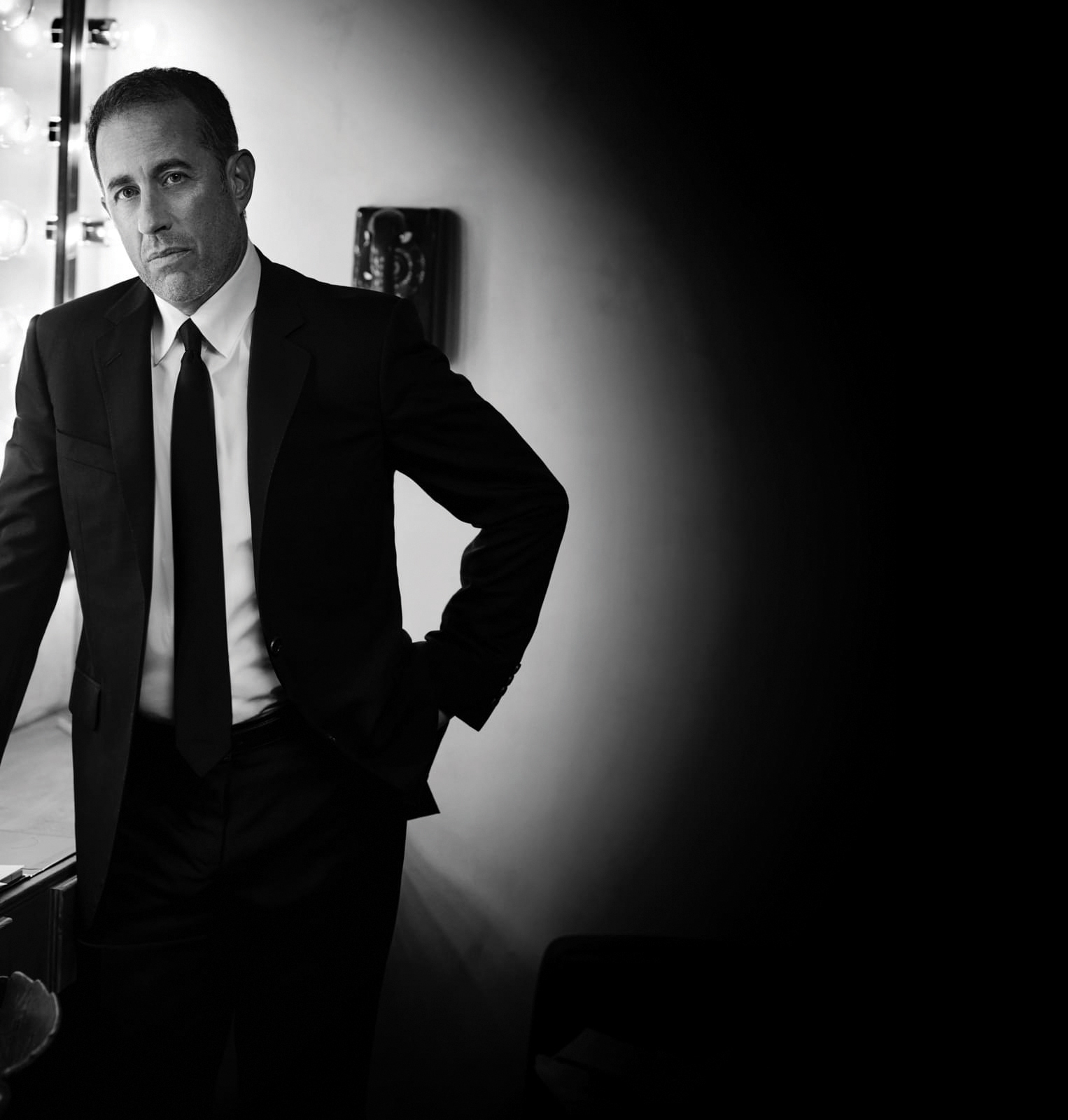 7/24
Local Director Series: Ape
UICA Movie Theater
2 W. Fulton St., Grand Rapids
July 24, 8 p.m., members $4, public $8
uica.org
Indie films offer some of the greatest storytelling of our time, and the UICA's Local Director Series exemplifies that. Presenting Joel Potrykus' Ape for its July indie film showing, the series focuses on movies made in Grand Rapids and offers local directors the opportunity to share their work with a public audience. Grand Rapids is bursting with independent filmmaking and an impressive film industry, so come catch a great flick and see what the local scene is all about.
Scoopsgiving
Furniture City Creamery
958 Cherry St. SE, Grand Rapids
July 24, 12-10 p.m.
furniturecitycreamery.com
Eat ice cream and support the Hearts of Hope Dog Rescue at Furniture City Creamery's second-annual Scoopsgiving event. Twenty percent of all sales from the day will be donated to Hearts of Hope, so go on and get a second scoop of that flavor you've been meaning to try all summer. Or a third scoop. Or a fourth. It's for a good cause, afterall.
7/27
Snail Mail
The Pyramid Scheme
68 Commerce Ave., Grand Rapids
July 19, 7 p.m., $15
pyramidschemebar.com
Snail Mail's rise to indie stardom has been anything but snail-paced. Lindsey Jordan, the face and brains behind the solo-project Snail Mail, went from playing local shows to performing internationally all in the past two years since the release of her first EP. The 19-year-old recently released her first album, Lush, and has been featured in notable publications such as the Rolling Stone, The New York Times, NPR, and Pitchfork, to name a few. Special guests Long Beard and Jes Kramer will join.
Rayland Baxter
The Stache
133 Grandville Ave. SW, Grand Rapids
July 27, 7 p.m., $12
sectionlive.com
Though his sound encompasses the grit and wide-open feeling of the modern American landscape, Rayland Baxter's music answers to a different call than the American Dream. Baxter's music focuses on decision making, what it means to be human, and whether or not the chase to the corporate top is worth it. Rayland Baxter's folky instrumentation and infectious melodies are perfect for a hot, summer night of music.