OK, I have to admit, I'm writing this from a tiny Air BnB on the North Shore of Hawaii.
But, by the time you're reading this, I'm already headed back home, so there's no need to be jealous! And lucky for me, I'll be back in time for this week's many fun events!That said, scroll to the bottom of this article for a look at my current "office."
LaughFest begins this week, so there are plenty of laughs to be had — take a look at our new Funny Issue to learn all about West Michigan's comedy scene, both local and touring.
Even if you hate to laugh, there's plenty to do! Here's what's on our radar for the week ahead:
Jim Gaffigan
Van Andel Arena
130 W. Fulton St., Grand Rapids
March 5, 8 p.m.
vanandelarena.com
Pale, hungry, humble — everyone knows Jim Gaffigan. He's one of the most popular comics in the biz thanks to his highly relatable, self-effacing humor that's full of stories, opinions and bits. See him here on his Pale Tourist tour to experience it live!
WMCAT's iBall
20 Monroe Live
March 5, 6-9 p.m.
wmcat.com
The West Michigan Center for Arts and Technology has done an amazing amount of work helping teens go above and beyond with their interest in art and technology of all sorts — graphic design, film, music, illustration, set design and so much more. If you want to get in on the action, head to iBall, where you get to eat, drink and take part in activities, all benefitting WMCAT. To read more about the organization's work, read our story here.
Bottles & Bites
Downtown Market
435 Ionia Ave. SW, Grand Rapids
March 6, 5-9 p.m.
downtownmarketgr.com
If you've ever wanted to become an expert in beer, wine and food overnight, Bottles & Bites is a great place to start. This special evening at the Downtown Market fills the upstairs greenhouse and banquet room with more than 75 wines, as well as beer, sake and food. The tables are set up with themes like Sunny California and Italian Gems to help you compare and contrast vino from all over. Plus, you get discounted wine purchases from Aperitivo.
The Grand Rapids Reptile & Exotic Pet Expo
HSB, Inc.
5625 Burlingame Ave. SW, Grand Rapids
Mar. 7, 10 a.m., $5
bit.ly/reptilepetexpo
This all-ages event hosts unique reptiles, amphibians, invertebrates and small mammals from all over the world. Learn about these unique animals and potentially give them a forever home. This event has all the supplies and feeders to keep the various reptiles and exotic pets happy.
Of Montreal
The Pyramid Scheme
March 9, 7 p.m., $23
pyramidschemebar.com
Of Montreal has never followed the rules. Their music and shows alike are full of wild experimentation that's fun and fascinating to experience. To read more about the boundary-bending band before their show, read our interview here.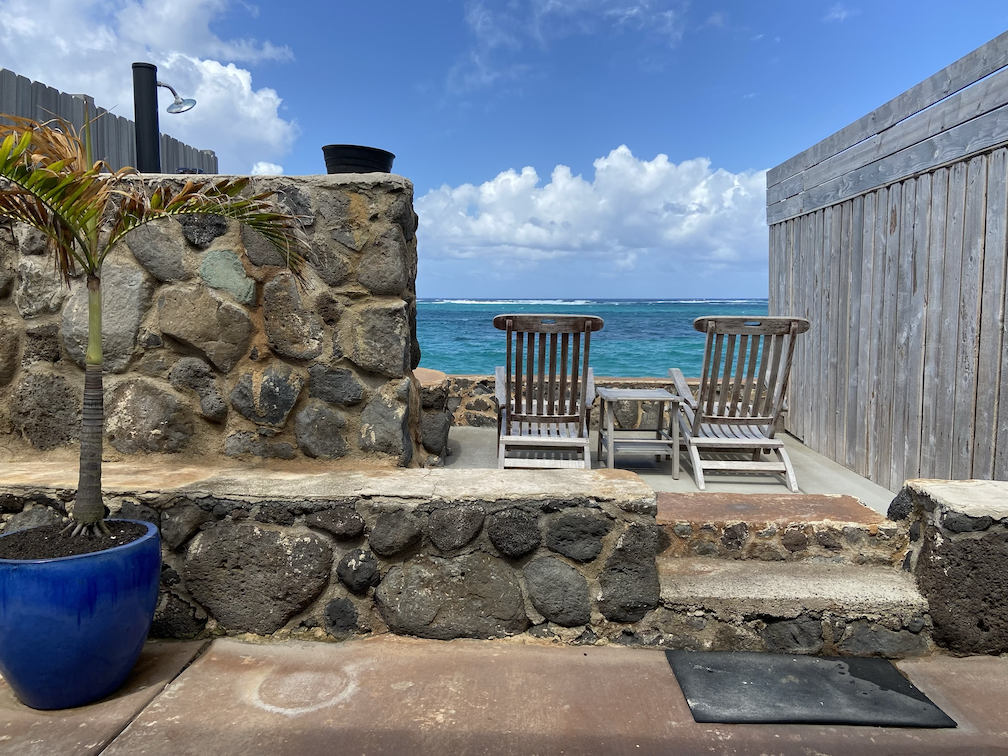 No more FOMO! Get Josh's weekly Itinerary in your inbox.