For this year's music issue, we went just below the radar to find some of West Michigan's boldest and brightest musicians ready to breakthrough in 2017. Check 'em out!
Oliver Houston
Hometown: Grand Rapids
Genre: Beach-punk/emo-revival
Recommended If You Like: Modern Baseball, Cap'n Jazz
After touring down to South By Southwest (SXSW) last year and gigging across the Midwest and East Coast, this Grand Rapids trio finally released its fantastic full-length debut this past January. Loaded with mathy guitar arrangements and an air of wistful yet winsome lyrical yearning, the 10-song Whatever Works LP stands as a mission statement from a band dead set on elevating Grand Rapids' strong underground DIY/DIT house scene any way it can.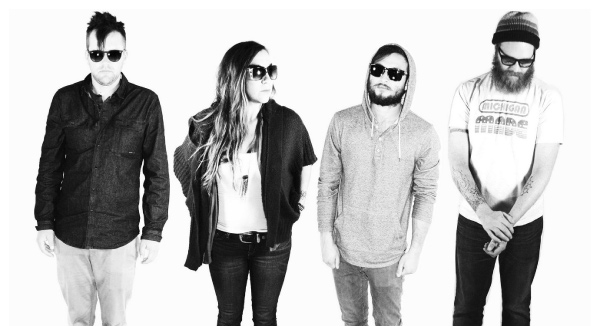 Slim Gypsy Baggage
Hometown: St. Joseph
Genre: Blues-rock/Roots-Americana
RIYL: Hiatus Kaiyote, Grace Potter & the Nocturnals
From the popular BBQ Blues & Bluegrass Fest to the jammy Summer Camp Music Festival in Illinois and the family-friendly Buttermilk Jamboree in Delton, this genre-hopping outfit has a hot summer ahead of it. Fronted by vocalist/guitarist Morgan Ingle and featuring the eclectic licks of lead guitarist Cam Mammina, the band brings together touches of country-swing, surf, trip-hop, funk and more with a unique charm welcome in just about any setting.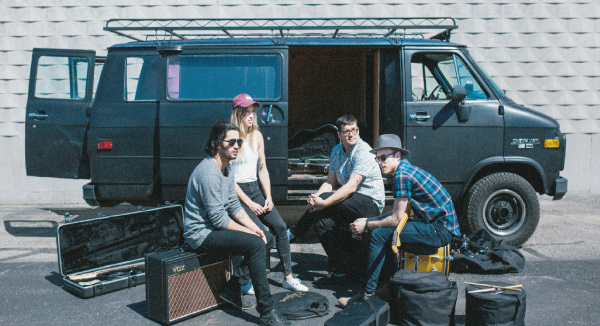 Blanca Luz

Hometown: Grand Rapids
Genre: Indie-pop/post-wave
RIYL: The Strokes, Two Door Cinema Club
Translated from Spanish, Blanca Luz means white light, and honestly this four-piece couldn't shine any brighter. The band has a high-energy pulse running through its jangly guitar melodies and two-part harmonies, courtesy of vocalist/guitarist Luke Shoemaker and bassist/vocalist Olivia Rivera. The carefree video for single Now That We're Old (off the band's debut EP, Be Serious) captures both the measured musicality and joyous fun that makes this band one to watch.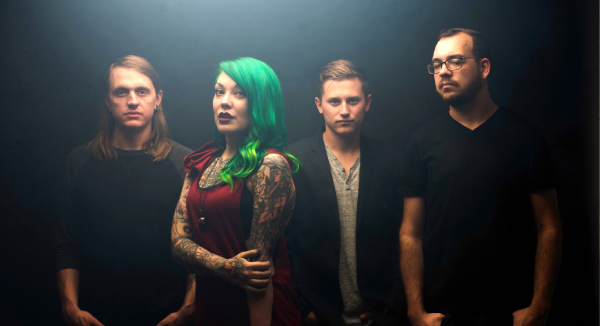 Lokella

Hometown: Grand Rapids
Genre: Alternative/metal
RIYL: In This Moment, AFI
When Jennifer and Evan Bartlett ended their popular post-hardcore band Fine Fine Titans last year, they went on a hiatus of hibernation, emerging from a self-imposed cocoon as a new band, with a new lineup and a more melodic sound. Lokella came to life fully-formed via a spellbinding visual EP and a handful of shows. Now, fresh off recording a follow-up, the band has ramped up its schedule and looks ready for a full-blown return.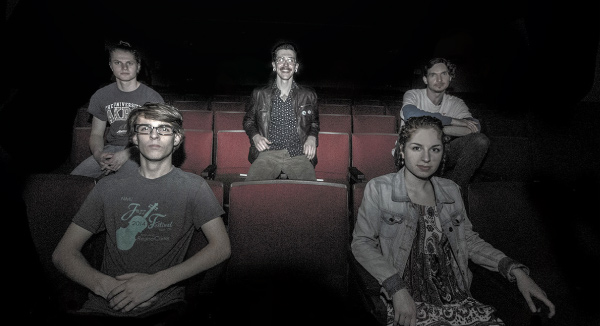 Conrad Shock + The Noise

Hometown: Grand Rapids
Genre: Garage-rock/fuzz-folk
RIYL: The Arcs, The Revivalists
Born out of a record created almost entirely alone by frontman/songwriter John Conrad Schaak, this young band made up of several Aquinas College students has already generated a lot of attention in the area. After making its debut early this year, the Noise has completely dismantled rock, R&B and blues, only to reassemble it with the friendly hum of something familiar and the gritty buzz of something new.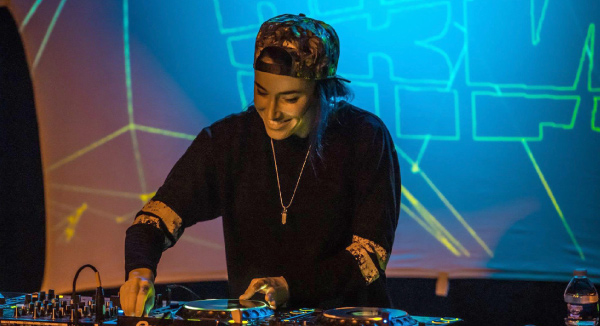 PRIM

Hometown: Muskegon
Genre: Deep House/Trap
RIYL: Grimes, Jauz
Anyone ignoring the EDM scene in West Michigan doesn't even know the depth of talent our part of the state brings to the turntables. Standing out at the top right now is Andrea Pawlak, aka PRIM. Hailing from Muskegon, she's already brought the bass to venues all around the state, from Detroit up to Traverse City, with regular residencies in her hometown where she simply slays behind the decks.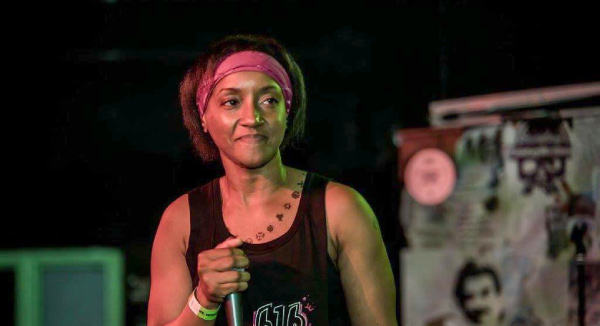 Sarge Tha Dame

Hometown: Grand Rapids
Genre: Rap/Hip-hop
RIYL: Angel Haze, Jean Grae
Despite the attention it's received in recent years, Grand Rapids' growing hip-hop scene continues to go underappreciated. Female MCs in particular have to fight extra hard just to get heard, with the likes of Lady Ace Boogie leading the way, and talented lyricists like Sarge Tha Dame helping to ignite that fire. With an ambitiously aggressive yet personal flow, this city needs to hear more of her voice right now.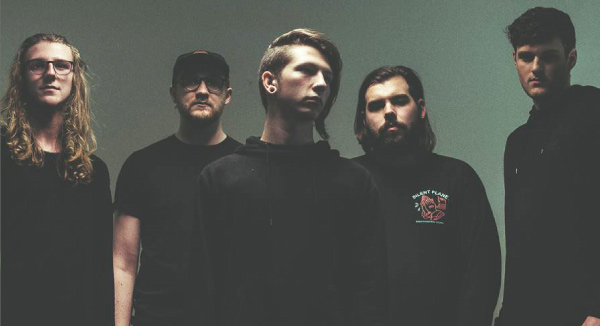 Sleep Waker

Hometown: Grand Rapids
Genre: Dark Hardcore/Nu-metalcore
RIYL: The Plot In You, Currents
Over the past two years, the members of this rising GR hardcore outfit have started living out their dreams. The dynamic five-piece released its second EP earlier this spring and has continued to help awaken the immortal, if slightly slumbering, heavy music scene here in West Michigan. The band's raw riffs and even rawer emotional intensity can't go overlooked much longer, so definitely do not sleep on this band.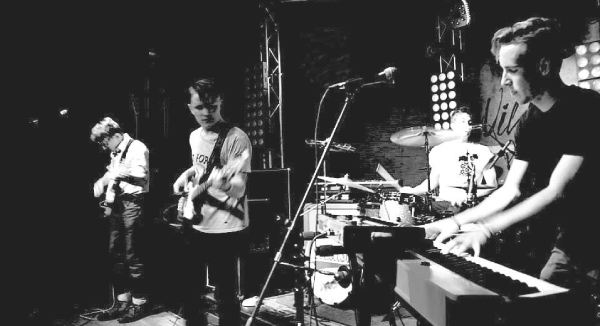 The Class Acts

Hometown: Kalamazoo
Genre: College-rock/piano-core
RIYL: Dr. Dog, The Police
With a solid groove all its own, this well-polished band has steadily graduated from opening slots for the likes of Andrew McMahon in the Wilderness and Flint Eastwood to completely holding its own in the buoyant Kzoo music scene. Earlier this spring, the band released its first full-length LP Gone, Missing after nearly eight years together.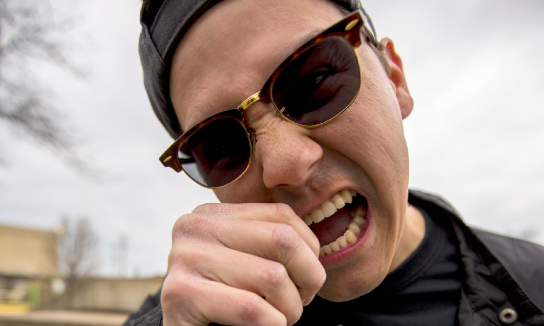 B_80

Hometown: Muskegon
Genre: Beat-box
RIYL: Rahzel, Rockapella
One of the biggest viral stars out of West Michigan over the past year, B_80, aka Brad Dowdy, has taken his impressive beatboxing skills to the next level — by combining them with parenting. For those who haven't seen his popular "Baby Bass" clip online, it's super adorable. Dowdy has honed his beatbox abilities at open mics and other gigs around the area for years, and could easily break out given the right opportunity.