SPONSORED CONTENT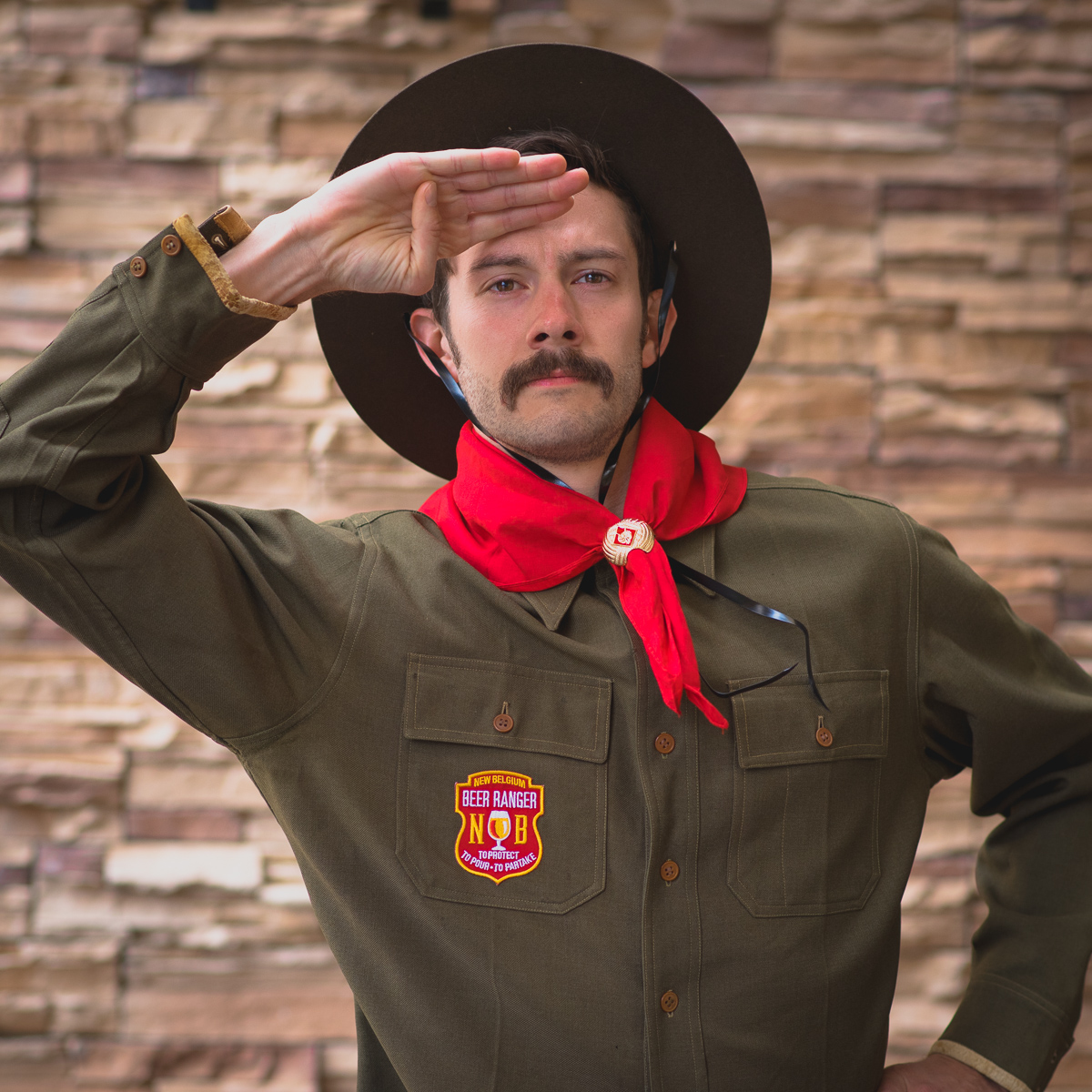 Screw reindeer games, New Belgium Brewing Company has Ranger Games. And, in the spirit of the holidays, the beer company is intertwining booze and general tomfoolery.
On Dec. 4, New Belgium Brewing Company hosts its Ranger Games in Grand Rapids. This event follows the successful New Belgium Clips Beer & Film Tour that came to downtown Grand Rapids this past summer.
Like the previous event, Ranger Games combines New Belgium's two loves: Beer and bikes. This time, it takes place in different locations throughout the evening. Games include mini bike jousting, beer bottle ring toss and guess the hop, with New Belgium swag (T-shirts, hats, bottle openers and more) as prizes. Hey, you can always re-gift those suckers as stocking stuffers.
Additionally, each location will have New Belgium beer specials on draft, including Fat Tire, Accumulation and Ranger. To participate in the games, make sure you know the lineup: New Belgium will be at Tavern on the Square from 5-7 p.m., Billy's Lounge from 9:30-11 p.m. and Mulligan's Pub from 11:30 p.m.-1 a.m.