American sculptor Beverly Pepper, 94, is giving her print and drawing archives covering nearly seven decades of work to Frederik Meijer Gardens & Sculpture Park.
Pepper is most well-known for her massive metal sculptures and site-specific work, but along with that comes plans and sketches, as well as a vast collection of independent prints and drawings.
"The enormity of Beverly Pepper's gift cannot be understated," said Joseph Antenucci Becherer, chief curator and vice president of Meijer Gardens. "Drawing has been an integral part of her artistic practice, but like her printmaking, is little known even to scholars."
From Feb. 2-April 19, 2018, Meijer Gardens will host a retrospective exhibit comprised of work drawn from the archives. The work will also be uploaded as an online catalogue.
"Over the last two decades, Frederik Meijer Gardens & Sculpture Park has clearly demonstrated a strong commitment to my sculpture and I am enthusiastic to now have this major body of my work there." Pepper said.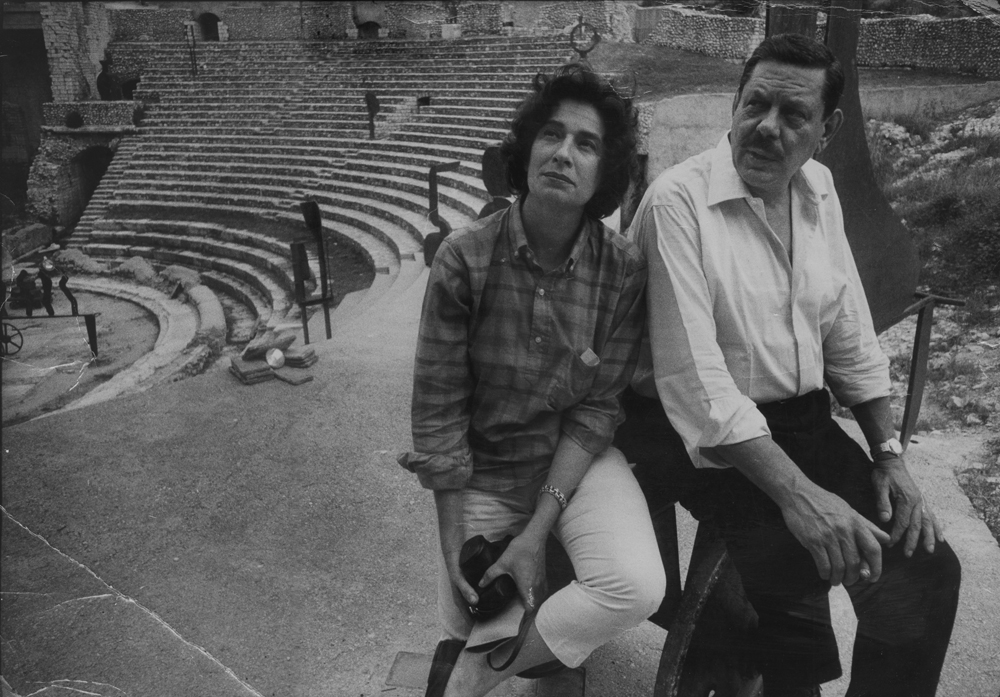 Beverly Pepper in Spoleto, Italy in 1962. Courtesy photo.