We scoured West Michigan in search of sweet treats. Here's where to go for donuts, pastries, tarts and more to satisfy your sweet tooth.
1436 Wealthy St. SE, Grand Rapids
Le Bon Macaron (New!)
951 Cherry St. SE, Grand Rapids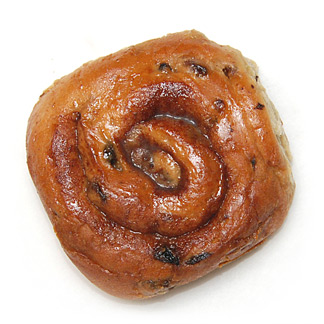 Nantucket Baking Company
615 Lyon St. NE, Grand Rapids (Cinnamon roll, pictured left)
117 S. Division Ave., Grand Rapids
48 E Lakewood Blvd., Holland
3361 Mc Cracken St., Muskegon
Culinary Institute of Michigan, 336 West Clay Ave., Muskegon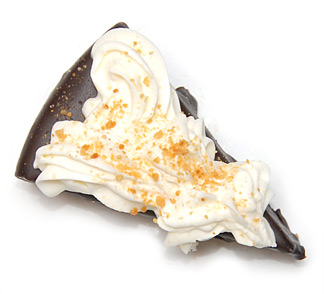 Food Dance
401 E Michigan Ave. #100, Kalamazoo (The Cat's Meow chocolate torte, pictured left)
350 E Michigan Ave., Kalamazoo
3333 Stadium Dr. and 2138 Sprinkle Rd., Kalamazoo
Pictured above, clockwise from top left:
Whiskey, Vanilla Bean w/ Bacon donut at Propaganda Donuts, Striped Cake Donut and Pina Colada Donut at Hodgepodge Bakehouse, Chocolate Croissant at Sarkozy Bakery, Raspberry Macaron at Le Bon Macaron, and Strawberry Cheesecake Donut at Sweetwater's Donut Mill.