As winter creeps ever closer, it's time to enjoy a memento of summer by way of candied ginger-infused gin.
The Ginger Vertigo, found at Harmony Eastown (1551 Lake Dr. SE), is a deceptively smooth summer cocktail that's hanging around this winter like Johnny Tsunami. It's saccharine, mild and just a teensy bit zippy, with a pale yellow-silver hue to match. Add a wood-fired oven cranking out warmth and pizza in one of the cozier spots around town, and you'll forget about the cold of winter.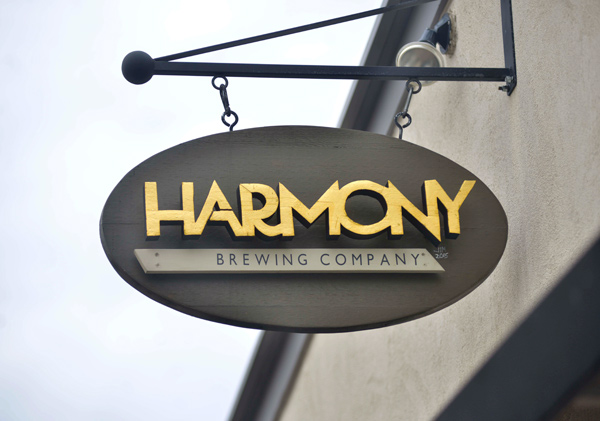 Ingredients
1 1/2 oz. candied ginger-infused gin
1 oz. lemonade
3/4 oz. soda
2 lemon wedges
Pour ginger-infused gin into an iced shaker. Add a splash of lemonade and squeeze both lemon wedges into mixer. Shake vigorously, then strain into glass. Add soda to finish.
Harmony Eastown is located at 1551 Lake Dr. SE.
Watch the video tutorial below: