If chocolates aren't your thing, there's another way to indulge this February: Celebratory cocktails.
When Holland native Kate Bolt decided to write down all the cocktail recipes she'd ever made on her own, it came out to be more than 100 recipes. That list snowballed into a blog, a social media presence (Living Lark) and ultimately a cocktail cookbook.
"Creating drinks is a way that I can share what I love with the world — in my home and in the homes of the lovely people making my cocktail recipes," Bolt said.
She encourages people to open their homes and host friends and strangers through a big, easy batch of something that unites people and slows down the pace of life, distilling it into a few lovely sips.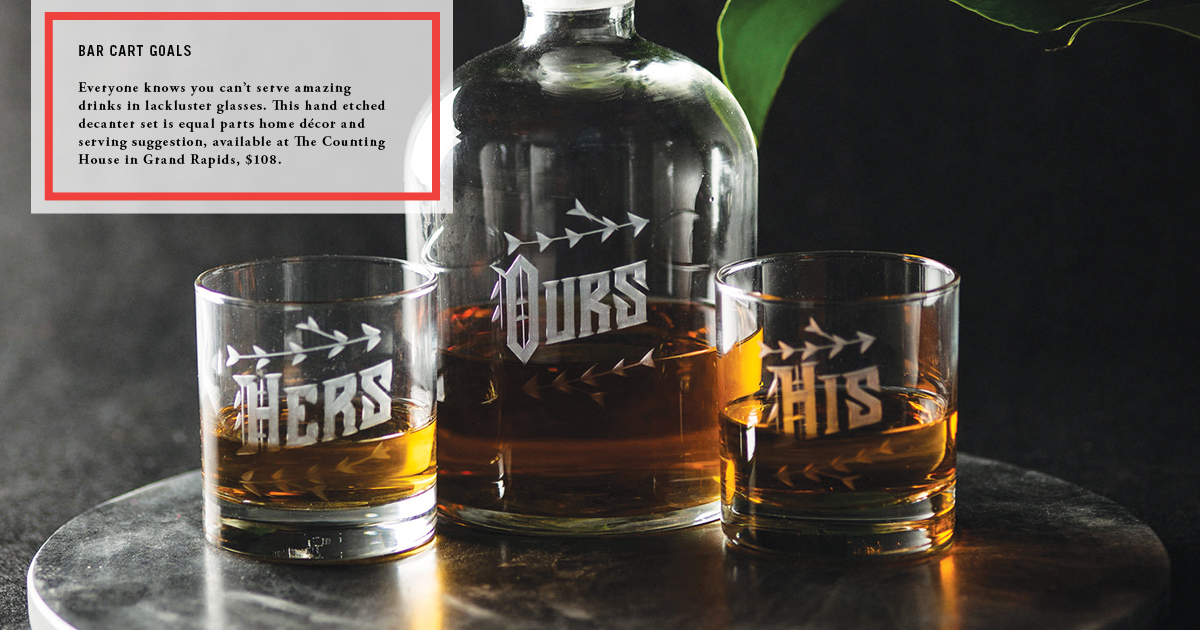 Her cookbook showcases batches to serve groups, mini cocktails and even nonalcoholic punch options. The end of the book offers up a gem in the Lark Loves section, which is a treasured compilation of Bolt's recommendations and favorite sources. From Aperol Spritz, to Beet Mezcal Margarita for a full house, to a hot date for two with a Whiskey Sour with Campari ice, Bolt's creations will have everyone dusting off their barware.
If you love sweet drinks, the Rosé All Day Gimlet is Bolt's favorite and includes rosé, limes, and peppery gin. "It's perfect for any season, with all kinds of food and the sweetened lime juice balances the tangy wine and boozy gin so well." Other sweet concoctions include The Pom Pom and Jenever Cassis.
Still thirsty? For more information, check out @livinglark on Instagram or visit livinglark.com.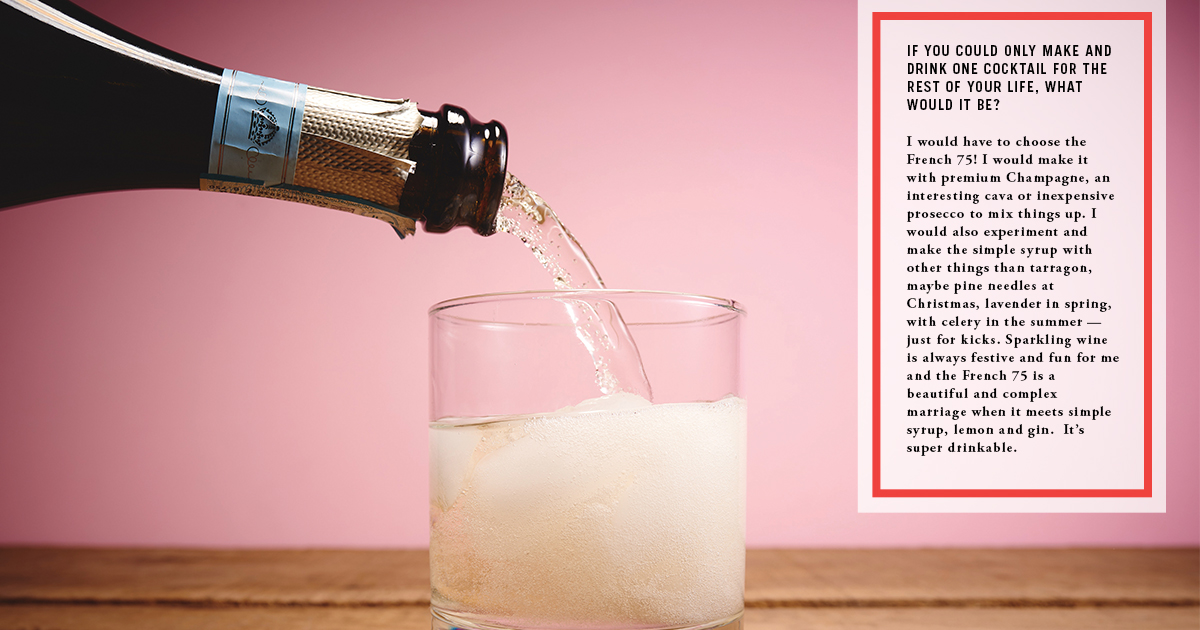 ---