OUR NIGHTLIFE & ACTIVITIES CATEGORIES CONSTITUTE PRACTICALLY ANYWHERE YOU GO WHEN YOUR FRIENDS SAY, "HEY, LET'S DO SOMETHING FUN TONIGHT!"
As we enter our fifth year, it should be noted that half the winners here are Milestone Awards winners, meaning they've come in first place every year.
Let's take a look.
HopCat is still our favorite Beer Bar, which isn't too surprising given the concept is popular enough to expand to four locations in West Michigan. The consistent, massive selection of amazing beer is to thank for that.
Clique Lanes continues to take the gold for Bowling, likely due to its proximity to downtown paired with its cleanliness and reliability. Celebration! Cinema North is still in first place for Movie Theater, but downtown's Studio Park is hot on its tail already — and they have the same owner, so there's really no losing here.
Finally, Gun Lake Casino comes out on top yet again. I'm no Casino expert, but I have to imagine location is a huge factor here: Gun Lake is perfectly situated between Grand Rapids, Kalamazoo and the lakeshore.
As for surprises, Bar/Pub/Tavern saw huge changes this year. Last year's top three — O'Toole's, The Meanwhile and Logan's Alley — are nowhere to be found, while Blue Dog Tavern shot into the top spot. Perhaps people enjoy Blue Dog's bright, clean atmosphere and excellent food.
My theory is that when it comes to nightlife, we may have our standbys but we're always looking for a new thrill.
And I think that's great.
---
BAR/PUB/TAVERN
Blue Dog Tavern
638 Stocking Ave. NW, Grand Rapids
Anchor Bar / Graydon's Crossing (2nd - tie)
Buffalo Traders Lounge (3rd)
BEER BAR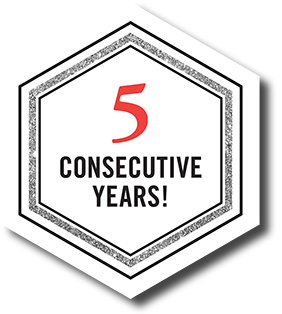 HopCat (1st: 2016-2020)
Multiple locations - hopcat.com
7 Monks Taproom (2nd)
Logan's Alley (3rd)
BLOODY MARY
Rockwell/Republic
45 S. Division Ave., Grand Rapids
Butcher's Union / The Winchester (2nd - tie)
SpeakEZ Lounge (3rd)
BOWLING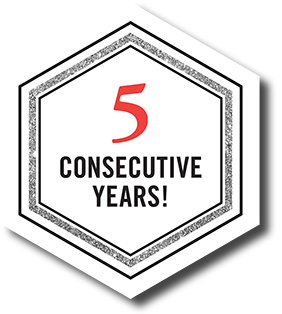 Clique Lanes (1st: 2016-2020)
533 Stocking Ave. NW, Grand Rapids
Northfield Lanes (2nd)
Wengers Bowling Center (3rd)
CASINO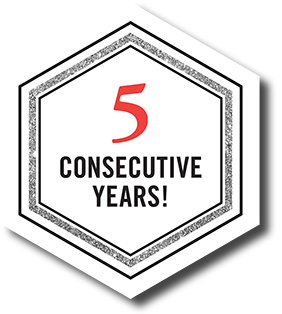 Gun Lake Casino (1st: 2016-2020)
1123 129th Ave., Wayland
Soaring Eagle (2nd)
Firekeepers Casino (3rd)
HAPPY HOUR
Rockwell/Republic
45 S. Division Ave., Grand Rapids
Butcher's Union (2nd)
7 Monks Taproom(3rd)
MOVIE THEATER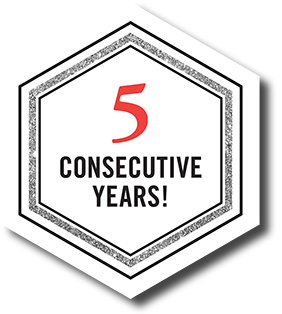 Celebration! Cinema North (1st: 2016-2020)
2121 Celebration Dr. NE, Grand Rapids
Studio Park (2nd)
AMC Grand Rapids 18 (3rd)
SPORTS BAR
Big E's Sports Grill
710 Monroe Ave. NW, Grand Rapids
The Score (2nd)
Uccello's Ristorante (3rd)
---
STAFF PICK
by Josh Veal
BAR/PUB/TAVERN
Monarch's Club
646 Stocking Ave. NW, Grand Rapids
Not enough people talk about Monarch's Club, in my humble opinion, but maybe it's for the best. The West Side bar — seated directly across the street from this year's winner, Blue Dog Tavern — is the perfect place to relax. It's never crowded, the craft beer selection is carefully curated, the building is historic, the patio is inviting and the food is great. And every single time I've gone, one of the TVs perpetually displayed the caption, "Ahhhhhhhhhh!!!!!hhh!!!!!" If that doesn't perfectly capture the past few years, I don't know what does.