Spring has sprung and the taps are flowing!
All over West Michigan, breweries are busting out their specialty releases for trips to the park, beach, or even staying at home if you're trying to help Michigan get COVID under control.
While we can't catch 'em all, here are a few brews we're excited to see on shelves near us.
Dragon's Share Bourbon Barrel Seltzer
New Holland Brewing/Spirits
Aging in bourbon barrels is the perfect way to blend the past and the future — and make no mistake, seltzer is the future. New Holland is releasing its line of bourbon barrel-aged seltzers, dubbed Dragon's Share, "with pure water extracting bourbon and subtle flavor notes of vanilla, caramel, and spice that were locked away in the walls of the charred American oak."
You can get 6-packs of Cherry and Orange, or get a big variety pack which features Blackberry and Original as well! Gluten-free, zero-sugar, 4.6% ABV — the perfect spring crusher.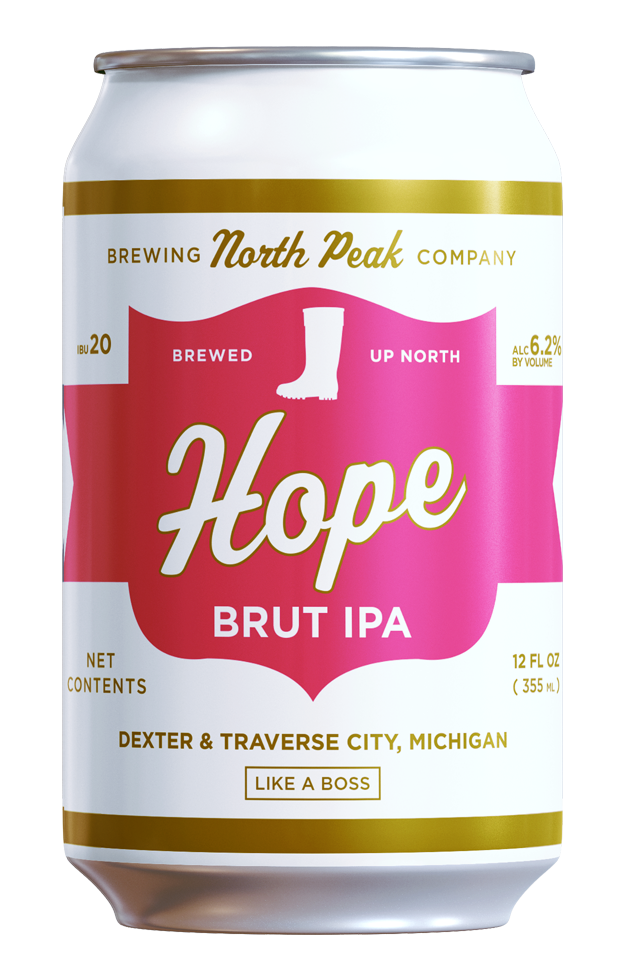 Hope Brut IPA
North Peak Brewing Co.
Designed, brewed and packaged by the women of North Peak and Girls Pint Out, Hope Brut IPA is a bright, beautiful brut. Expect notes of pineapple, papaya and light caramel in this 6.2% beer made with hops picked by the Pink Boots Society, a global nonprofit organization dedicated to women in the brewing profession. Come for the hope, stay for the taste.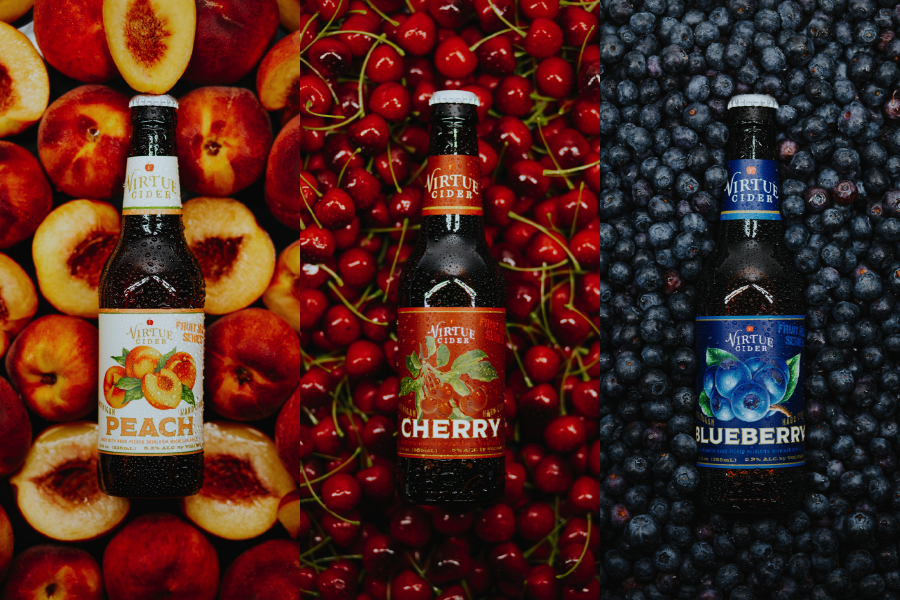 Fruit Belt Series Cider
Virtue Cider
Michigan is full of fruit thanks to our wonderful lakeside climate, and Virtue Cider is putting it in the spotlight. The Fruit Belt series features local fruit, including Peach, Cherry and Blueberry ciders. As always, they're gluten-free with no sugar added. Cherry and Blueberry bring a nice rich tartness to the cider, while the Peach is a touch sweeter and smoother. Get fruity at the beach!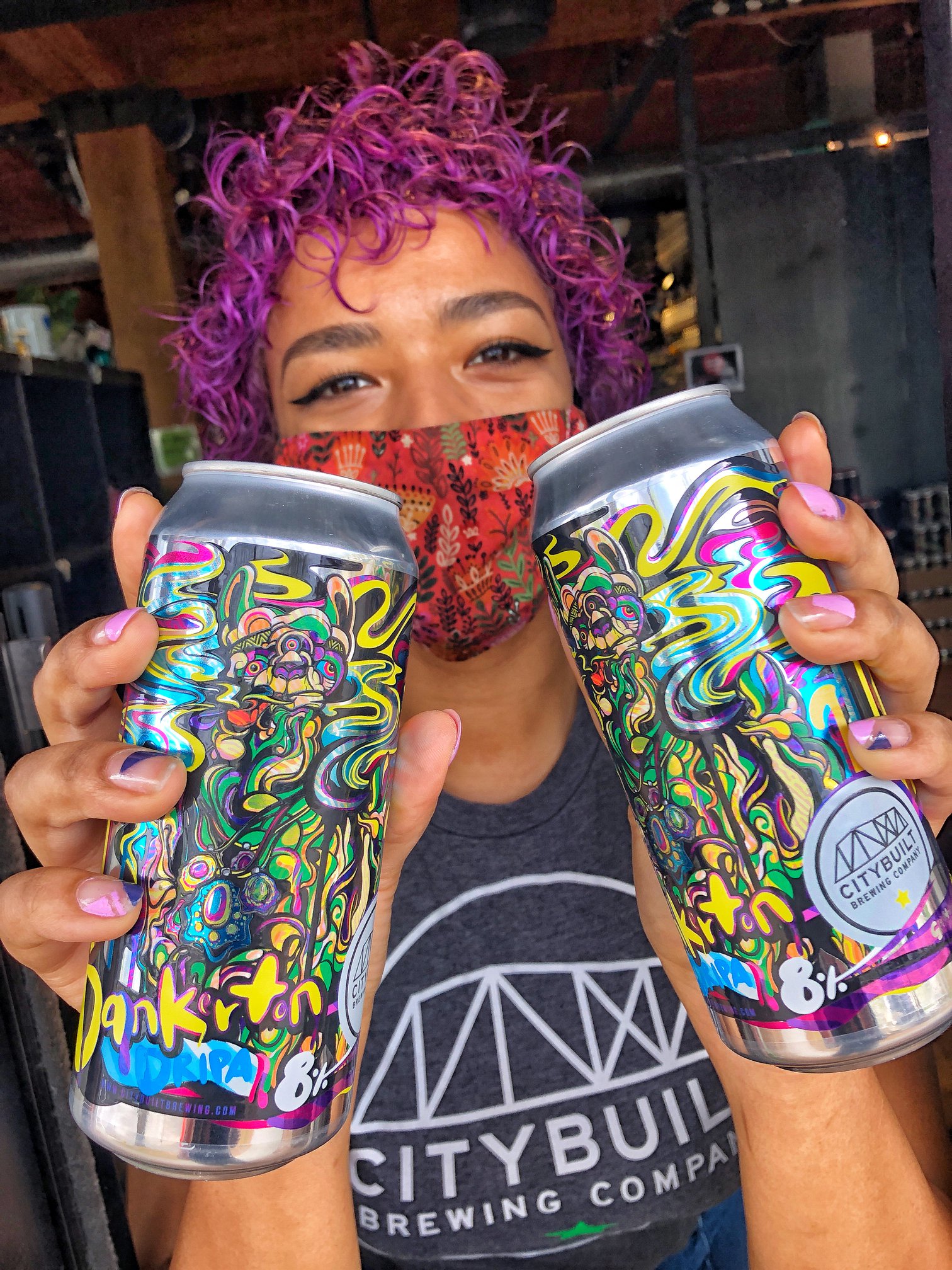 Dankerton DRIPA
City Built Brewing Co.
Despite being a rare style, we're huge fans of Double Rice IPAs and the way they balance some of the hoppy IPA bitterness with the aroma and crispness of rice. City Built is using this style to celebrate 4/20 with some extreme dankness, featuring Michigan Summit, Mosaic and Columbus hops and 8% ABV. Plus, the can has beautiful art, making you the envy of onlookers. Find it at their taproom!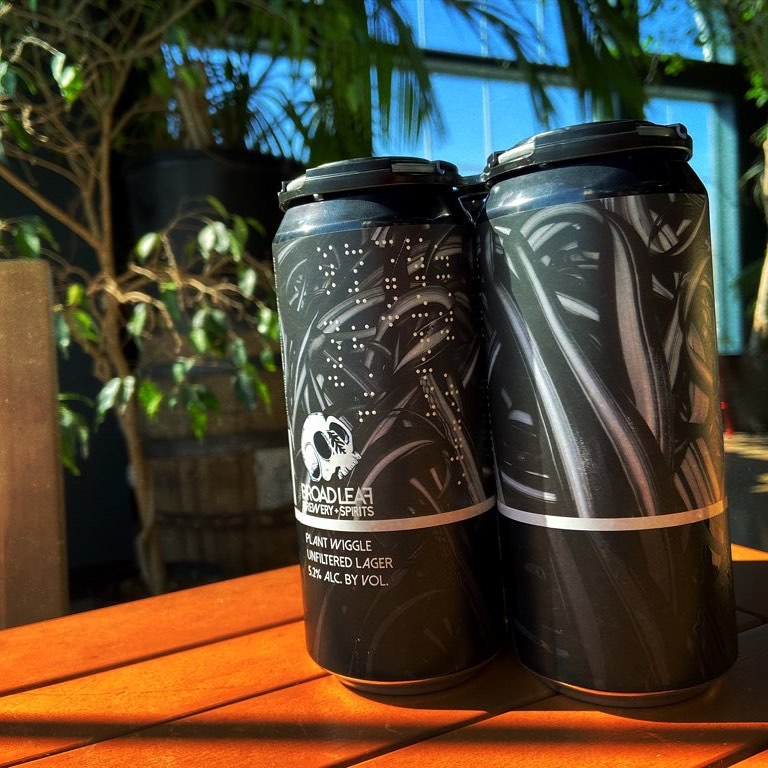 Plant Wiggle
Broad Leaf Brewery & Spirits
Broad Leaf has been cranking out some amazing brews lately, and quite frankly I don't think enough people are talking about it. Plant Wiggle is an unfiltered lager, perfect for summer with a touch of white wheat, oats and Saaz hops. Since it's unfiltered, you know every ounce of flavor is in there.
If you want to go bigger, try the Mirror Dimension a DDH DIPA with tangerine peel, or the Microwave Procreation, a juicy IPA with big tropical and melon hop flavors.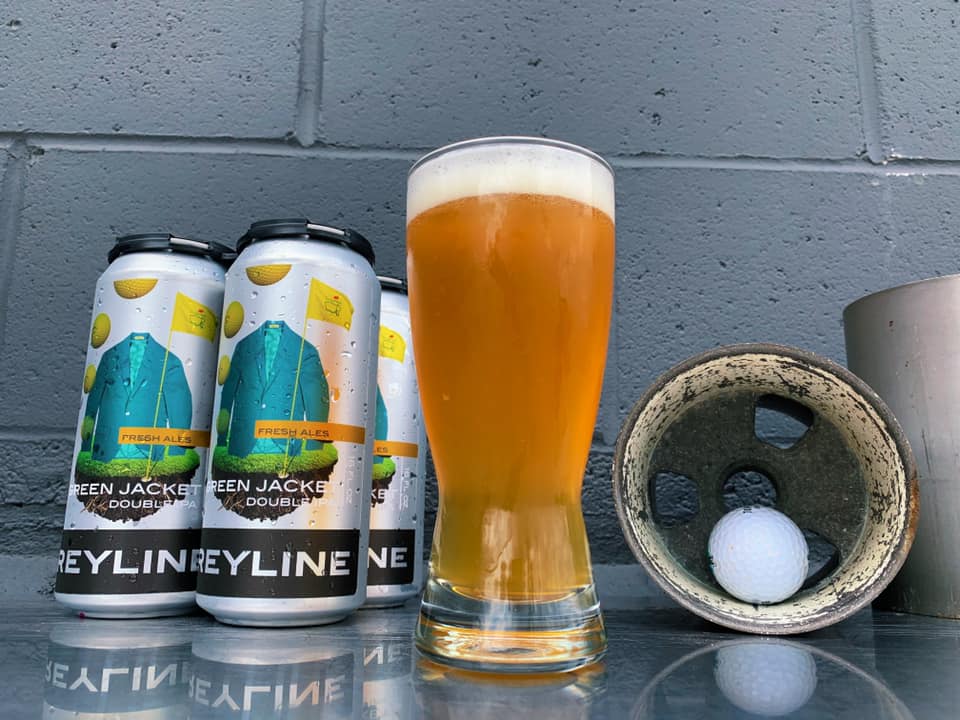 Green Jacket Double IPA
Greyline Brewing Co.
If you somehow still haven't visited Greyline Brewing, you're missing out on some of the most solid brews in West Michigan. Head to the taproom to grab a pack of Green Jacket, a bold yet dry double IPA that returns every spring to celebrate The Masters. It's a big beer, with 9.9% ABV and canned fresh last week.