The holidays are about big, grand feelings, large light displays and over-the-top food spreads. Why not do something on a small scale to balance it out? We've gathered some tiny treasures and a few items that will fit in a stocking — meaning they won't have to be strapped to the roof of your car.
Have fun shopping small and local!
No more cold hands, but lots of beverages, right? The Tired as A Mother Koozie is funny, but it's also true. | Bailey & James in Ada, $5.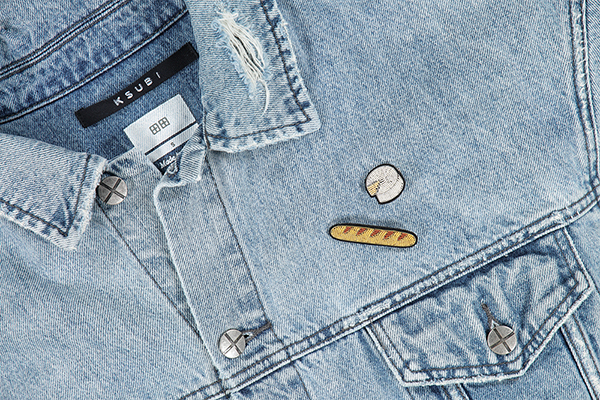 The stylish foodie in your life needs a baguette and camembert cheese pin set for their denim jacket, backpack, or beret. | A.K. Rikk's in Grand Rapids, $58.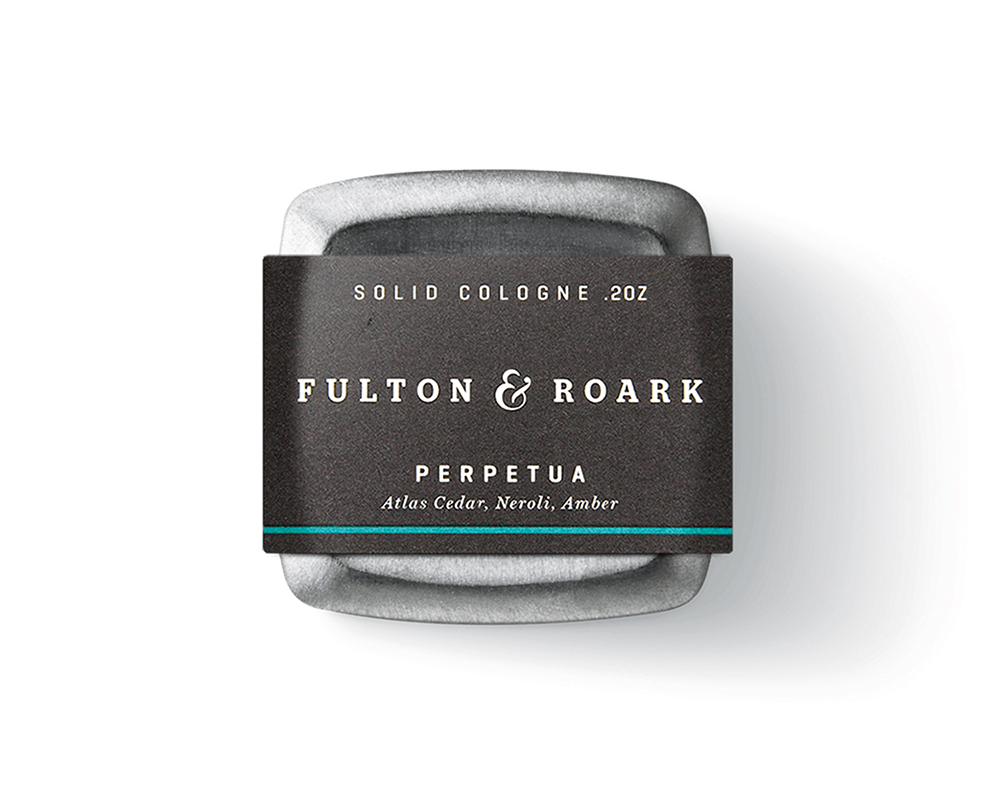 This solid cologne fits perfectly in a man's pocket and smells a little woody, a little musky, and supremely fantastic. | theninesman.com, $60.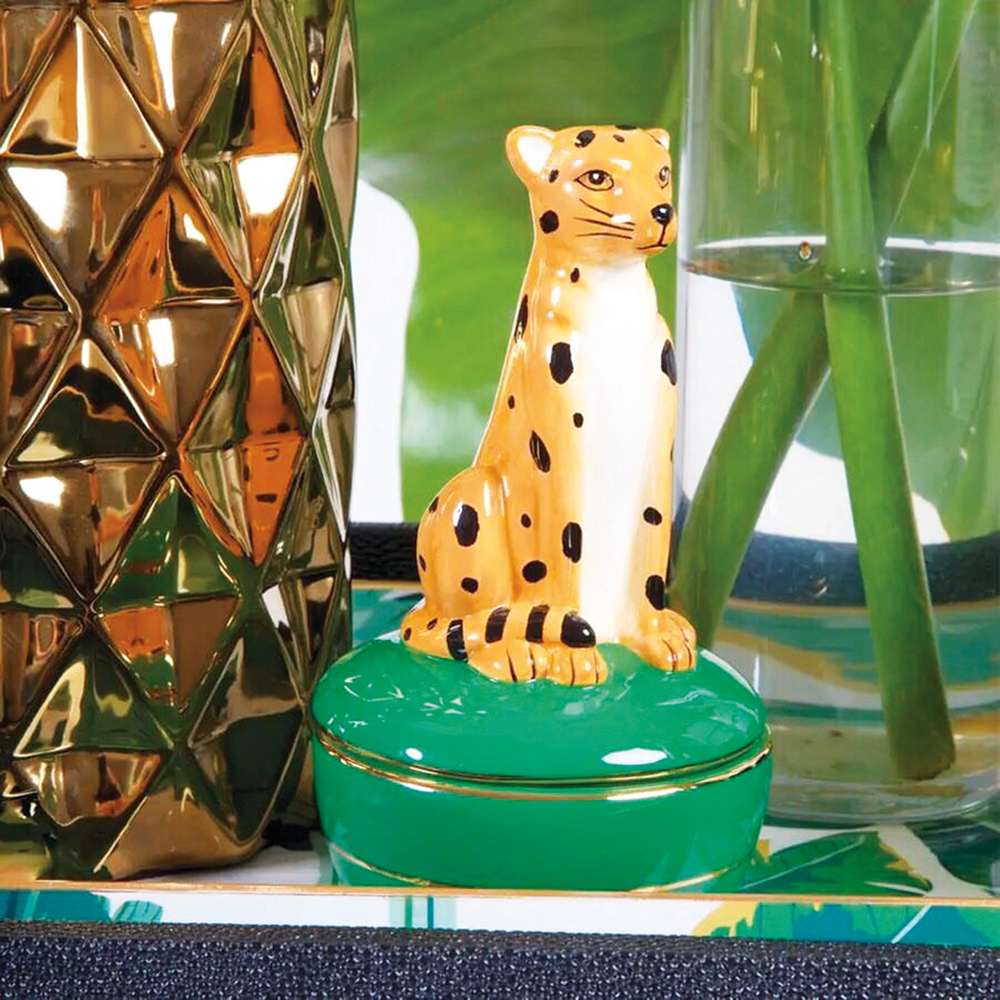 Rings and small things rest stylishly in this ceramic trinket dish. | Blackbird East in East Grand Rapids, $20.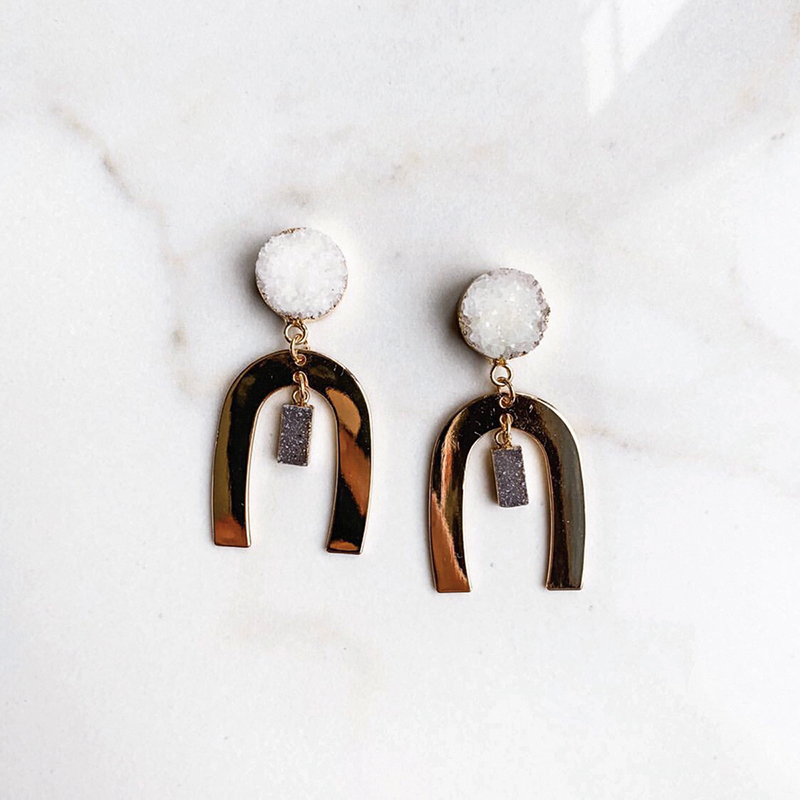 Expressive earrings inspired by original paintings from artist Mary-Catheryn will be a major hit. | Copper Corners in Grand Rapids, $49 – $59.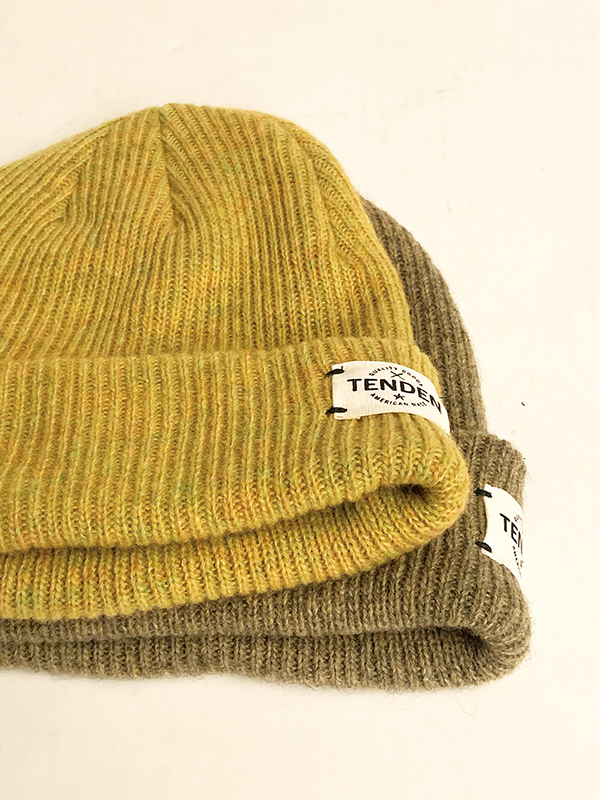 Men, hide bad hair days under these merino wool beanies in assorted colors. | Tenden in Grand Haven, $25.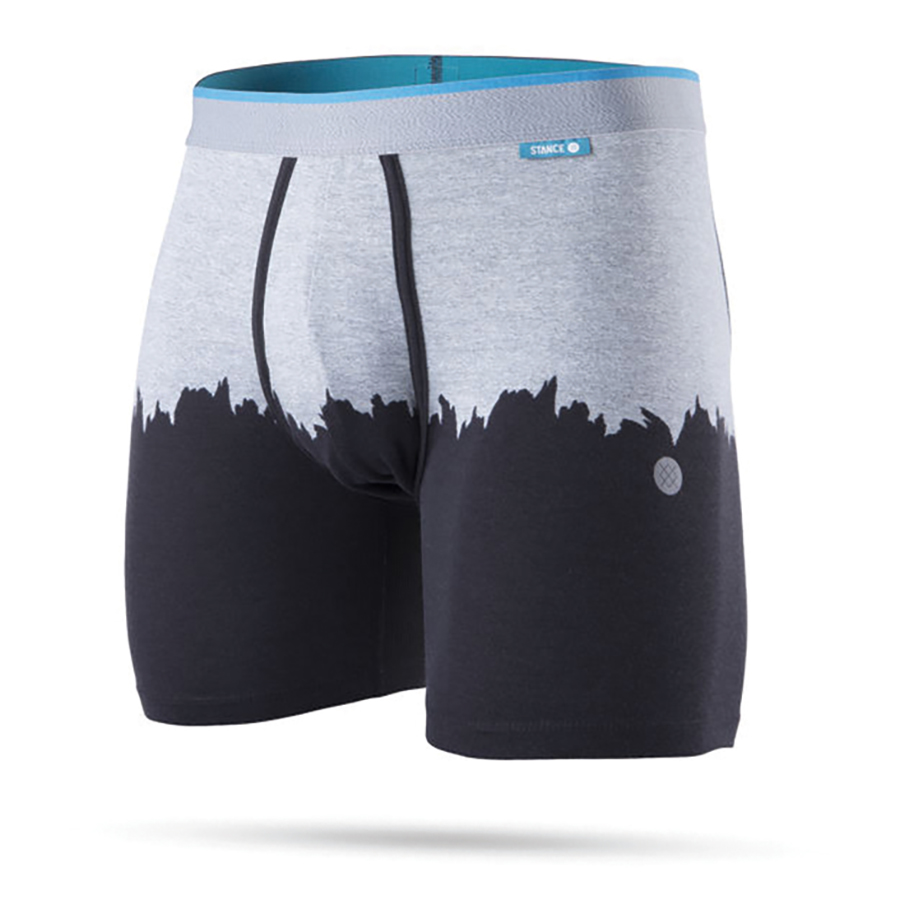 Treat the man in your life with Stance Butter Blend underwear that's antimicrobial and silky smooth. | To & Fro Activewear in Ada, $35.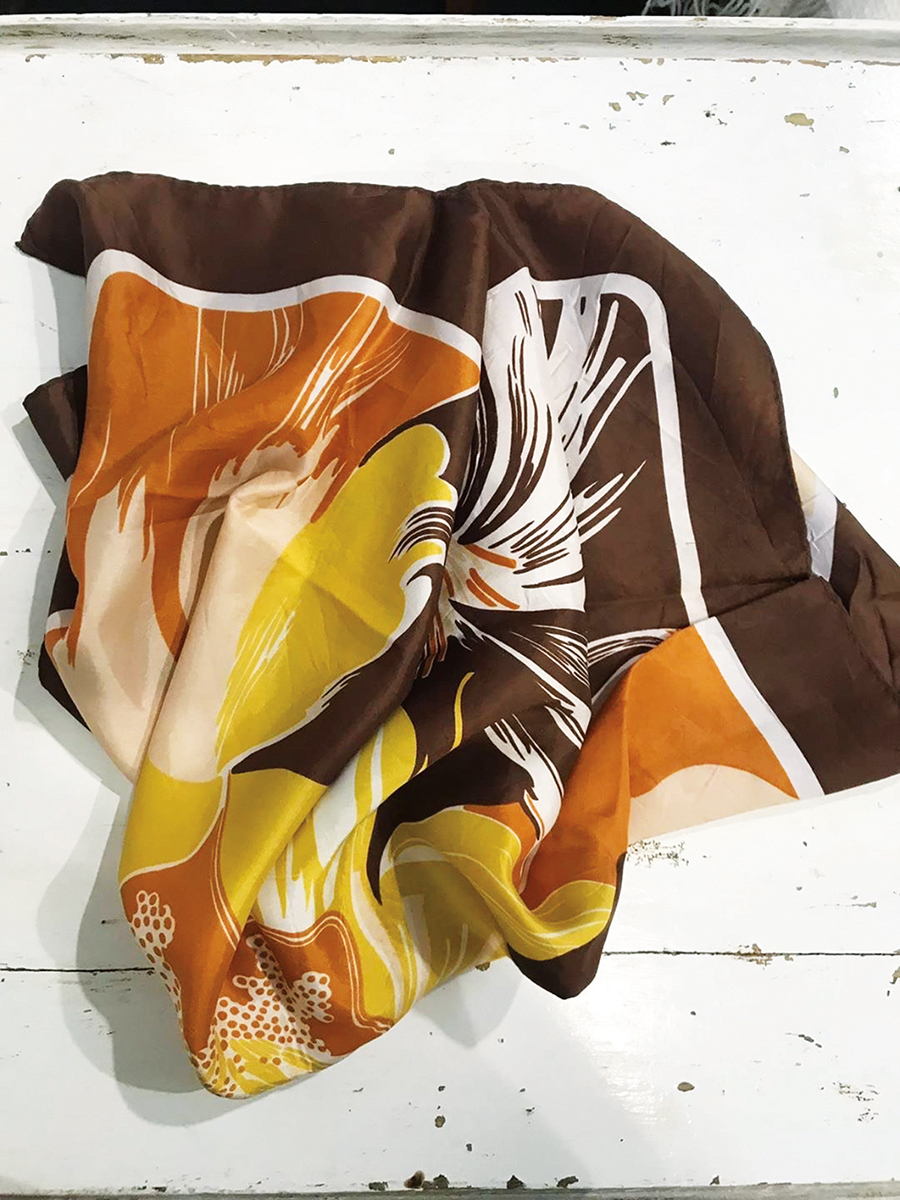 Give vintage and you give the gift of something rare with this mod, colorful, floral '70s scarf. | Shop Lived in Grand Rapids, $16.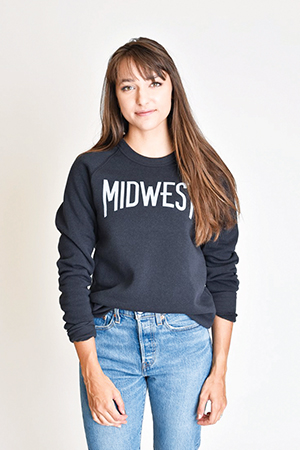 Be proud of where you're from by repping this black unisex Midwest sweatshirt, which could be tightly rolled and stuffed into a stocking. | Frances Jaye in Holland, $48.