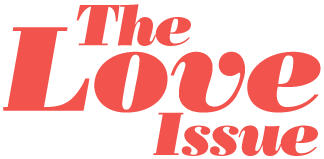 If there is one thing we love around here, it's free stuff. We're not talking the prizes you get at the dentist for zero cavities. We're talking about good free stuff, like a $50 gift card for a private shopping experience. Good free stuff like a classy night out. Good free stuff like a big-ass 170-oz. tub of gelato to share (or not, the choice is up to you). THIS is the stuff we love. Treat your significant other, treat your brother, your mother, your best friend or just TREAT YO SELF.
Each week we'll be unloading great prizes from some pretty cool business around West Michigan. Click here or on a prize below to enter. Please, only enter once per week. No one likes a selfish lover.

UP THIS WEEK: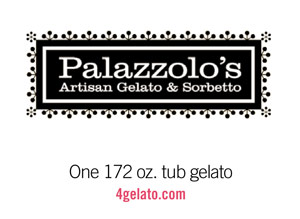 Fill out the entry form by this Saturday, Feb. 28 at midnight!
Winners will be notified via email. Some tickets may require pickup in person at the Revue office in downtown Grand Rapids. Others will be mailed if time allows or available at the organization's will call desk.