The season is filled with fresh fashion opportunities at Beyond by Bill & Paul's, the store that's outdoor-inspired and leisure-focused. From iconic footwear to lightweight jackets and hand-painted prints, we discuss favorites from the shop that's ready to outfit you with everything you need for your best spring looks yet.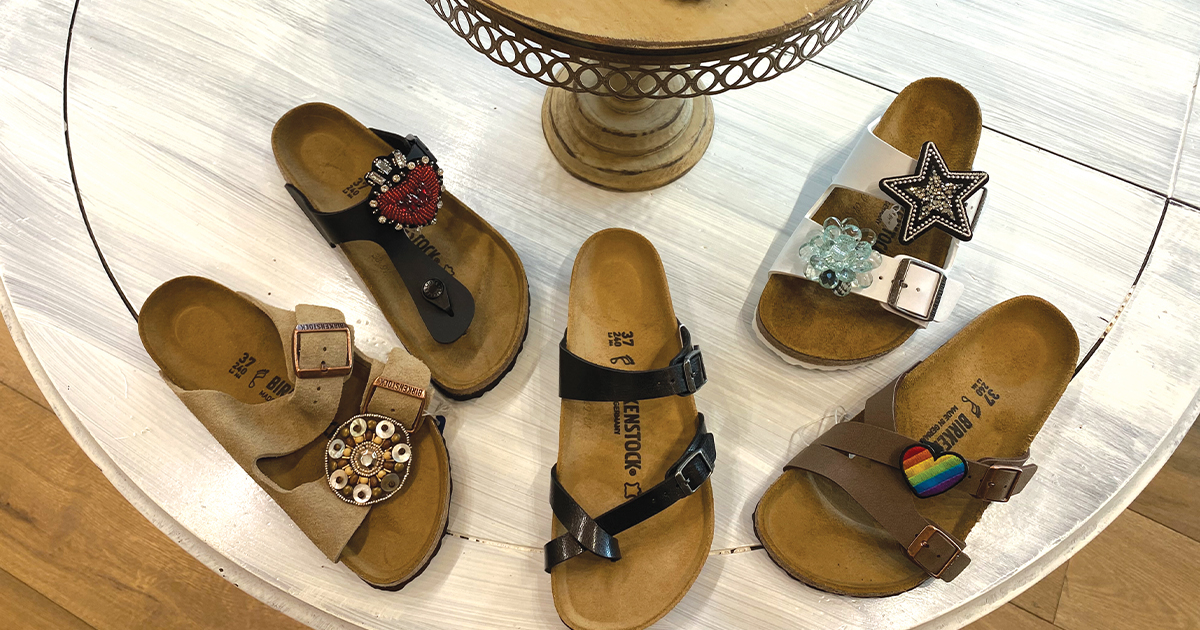 REVISIT THE CLASSICS | Nothing is as effortless, breezy and freeing as Birkenstock sandals. Everyone loves the comfort of a Birkenstock and the shop carries both men and women's selections. Feeling a little extra? There's jewelry for your sandals! Sole Pops come in various designs to give your footwear plenty of personality. Birkenstocks: $99-$145, Sole Pops: $20.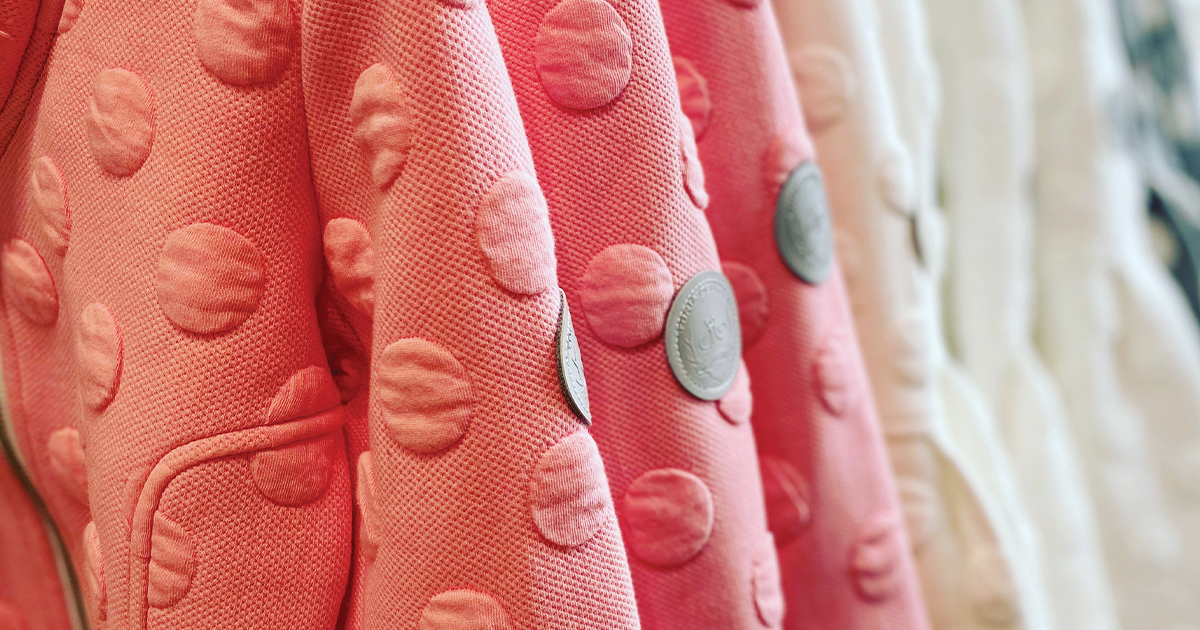 EMBRACE LAYERS | Fickle spring weather has us adding then removing jackets with every passing hour. Make a point to travel with a jacket you love. The shop has pieces from Toronto designer Tonia DeBellis, including a bubble-dot garment that's lightweight but warm enough for chilly spring mornings and cool summer evenings. $199+.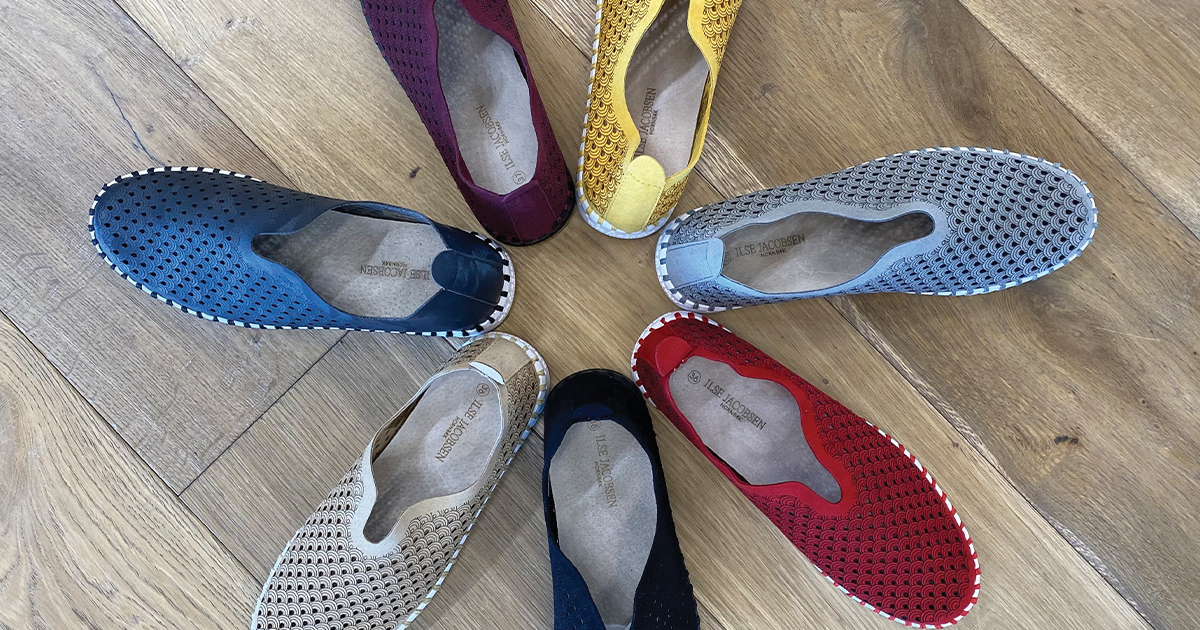 INVEST IN COMFORT | Now that the weather is nicer, we are out and about, and our shoes need to keep the pace. The store is proud to carry the Ilse Jacobsen line from Denmark. Affectionately referred to as Tulip Shoes (hello, Holland), these comfortable styles are easy and come in a wide array of shades. $84.
TRY ON WEARABLE ART | Now is not the time to shy away from color and print. If you're looking for amazing fabrics and hand-painted prints, you'll love the Snoskins line. Made completely in the USA, this line is dressy enough for date nights and perfect for travel (and great for photo opportunities). $64-$138.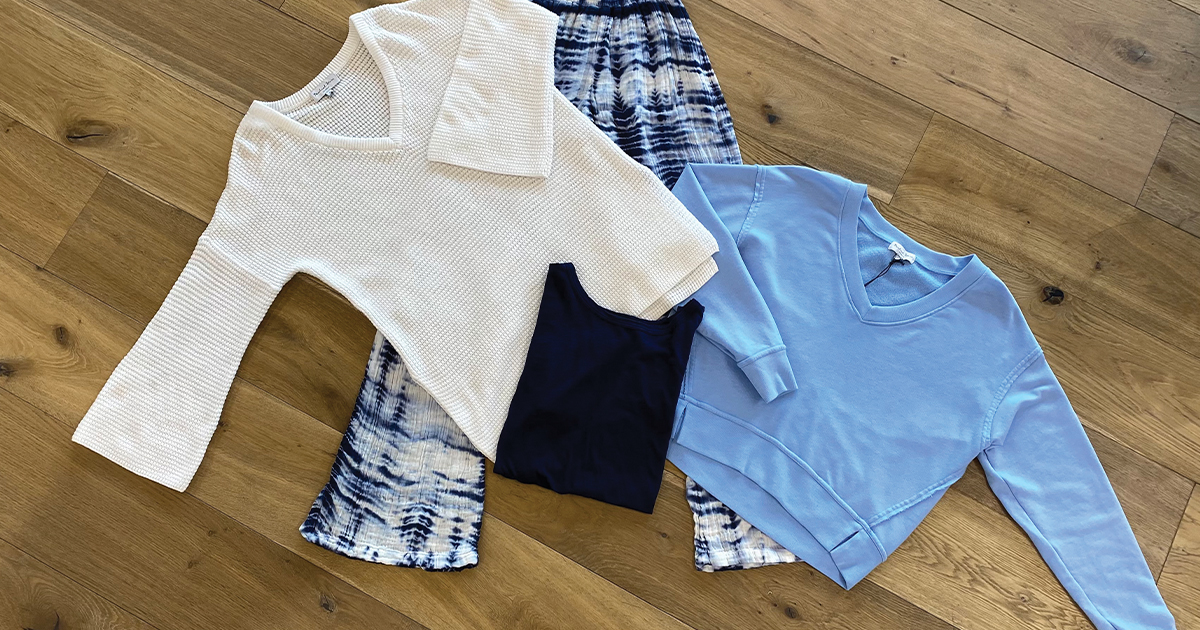 COPY THAT RESORT LOOK | Signature looks that scream tropical getaway are in stock with the Michael Stars line. Known for creating the best T-shirt ever, Michael Stars also carries dresses, pants, sweaters and sweatshirts to fill your spring and summer closet. $48-$168.
Interested in more? Shop Beyond by Bill & Paul's at 551 Settlers Dr., Suite 100, Ada. Check them out on Instagram at @beyondofada.