In a year filled with political and social unrest, many here in West Michigan turned to music as both an outlet and a reprieve from the tensions that ran high across the country. Artists and fans alike spoke their minds, sharing close emotional experiences and exploring new sonic territory like never before.
Grand Rapids post-hardcore heroes La Dispute returned with their kaleidoscopic new album Panorama, touring the record across the United States and Europe this past summer. Ionia native and Nashville transplant Billy Strings broke through this fall with the release of his latest album, Home, which topped the Billboard bluegrass chart and took the virtuosic player onto major festival stages everywhere.
Meanwhile, Grand Rapids native Elise Azkoul got a big bump ahead of the release of her album as she competed on NBC's The Voice, where she drew the acclaim of Gwen Stefani and others. Back home, bands and artists of all types continue to prove there's truly no limit to the talent in our community.
Here are a few of the many great releases that showed how music can help heal and unite our souls.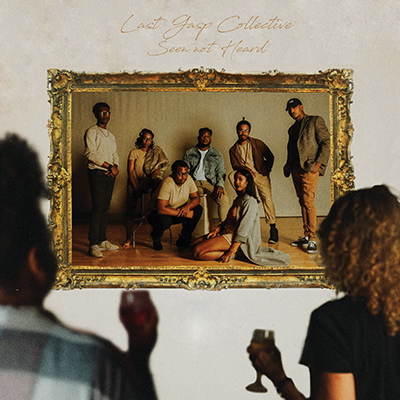 Last Gasp Collective – Seen Not Heard
Two years since the release of its phenomenal debut album Agape, Kalamazoo's Last Gasp Collective has crafted a new masterpiece. The large ensemble's second full-length offering, , has a lot to say, with LGC founder Jay Jackson and company sharing thoughts on everything from artistic expression and positive affirmation to cultural turmoil and gun violence. Fully realizing their original dream of forming a hip-hop "band" and reshaping the local scene, Last Gasp has truly helped create a better world, where rap and classical can coexist — wrapped in the warm, loving embrace of jazz, soul, funk, and gospel. When music can bring people together like this, there's no higher acclaim.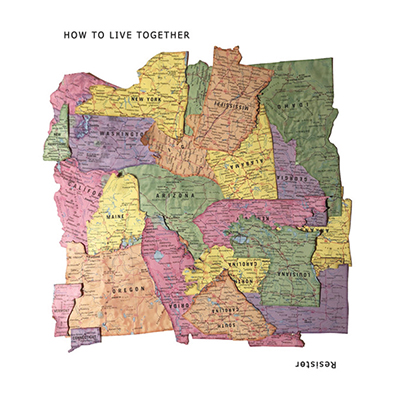 How To Live Together – Resister
Confronting the unnatural anxieties of our modern age by exploring the dark, twisting world of synthesizers, Grand Rapids duo How To Live Together made a debut that goes deep into the dysfunctional digital soul of the social media era. At its core, the duo of couple Jesse Kaczmarczyk and Steffanie Rosalez emanates with love as an act of defiance, melding their vocal harmonies with relentless synth noise. Creating an album that pulses with nervous dance floor energy and plays out like a retro video game waging the current culture war, Resister stands boldly as the most original and inspirational sound of the year.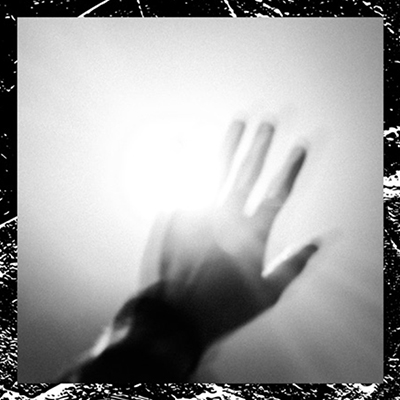 Michigander – Where Do We Go From Here
After his song "Nineties" earned him millions of streams on Spotify, Michigander — the long-running project of alt-rock artist and Kalamazoo transplant Jason Singer — reached a profound crossroads. With the title to his latest release he asks the obvious question, Where Do We Go From Here, uncertain where the wave of success will ultimately take him. The absolutely gorgeous record plays to Singer's arena-rock ambition, shooting for the stars and showcasing his soaring voice over top of instantly catchy hooks. He'll wrap up this year playing shows with the likes of Pete Yorn and Silversun Pickups, so be ready for Michigander to keep putting our state on the musical map.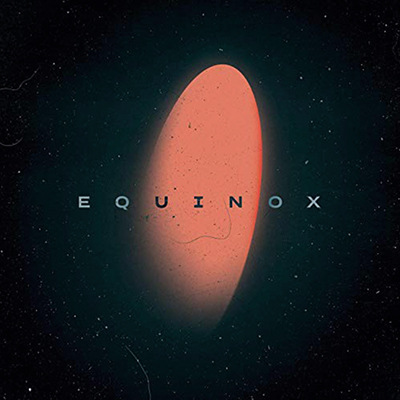 City State – Equinox
Grand Rapids' long-running history as a heavy music hotbed goes back decades now, so to hear a debut inject this much power and promise into the scene comes as both a timely throwback and a welcome surprise. Walking in the footsteps of GR heavyweights past and present, City State's mix of melodic and ambient elements with its massive metalcore onslaught erupts with an inescapably explosive energy matched only by the band's raw emotion.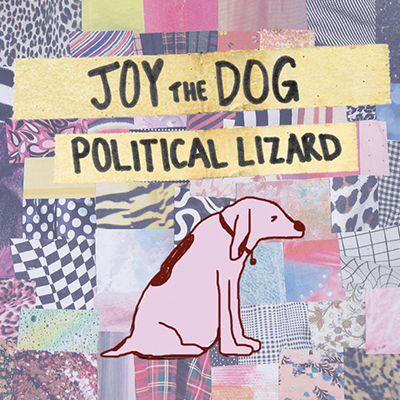 Political Lizard – Joy the Dog
Although their band name sounds super socially charged, the immensely personal Political Lizard spends more time looking inward at themselves and their relationships than unraveling illuminati conspiracies. The simple yet lush harmonies of singer-songwriters Jenna Olsen and Caleb Waldvogel should definitely appeal to fans of bands like The Lumineers or area favs The Accidentals. Their compelling debut takes a cautiously well-calculated step to expanding their sound, with gorgeously fleshed-out arrangements coming courtesy of John Bomer, Miles Ferguson, and others, who add color, shading, and depth to the pair's lyrical sketches.
Other LPs to Listen To
With so many great releases this year, shout-outs also have to go to Desmond Jones' jam-tastic Hello, Helou, The Go Rounds' psychedelic Whatever You May Be, Earth Radio's stellar Mother's Breath, Pink Sky's introspective Meditations, Waldo's GR rap love letter Grove, and Last Gasp Collective's Jordan Hamilton for his solo release, My Thoughts Are.