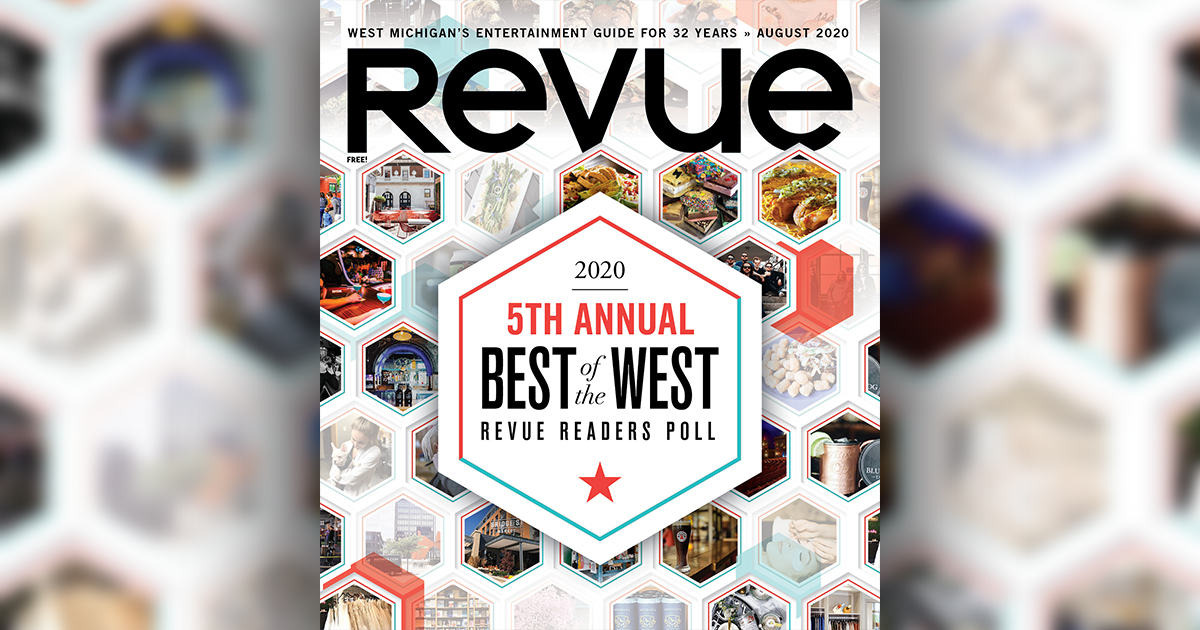 Letter from the Editor
When we hosted the first Best of the West in 2016, we weren't even sure if it would ever happen again.
Now here we are, five years later, swimming in the most votes we've ever had, despite eliminating 40 categories and reducing the voting period.
Of course, we did all that for a reason! We were gearing up for the first Best of the West LIVE, an in-person celebration of all the winners. By the time you're reading this, it would have already happened. Alas, we should've predicted a global pandemic was on its way — happens all the time!
Still, we're ready to celebrate five years of Best of the West, albeit from a distance. Over this half-decade, tens of thousands of people took to the internet to make their voices heard by voting for their favorite restaurants, breweries, shops, museums, bands and far more.
We've seen certain winners stand strong every year, while some categories see a constant change in lineup. Just when you think voters are becoming predictable, they pull the rug out from under you. We like to encourage change when possible so everyone — who deserves it —gets their spot in the sun. Still, it's impressive to see establishments continually lead the pack.
Everyone's saying it: Now, more than ever, local people and places need our support. If you're looking for something new to try, allow the results in the pages ahead to guide you — the best of the best are HERE. They deserve you, and you deserve them.
'Til next time,
Josh Veal, Managing Editor
---
What's inside this month:
On the Cover: The Best of the West: Winners Issue!
Sounds: Local Love
Dining & Drinking: Champion of Breakfasts / Arts and Craft Beer
Revue Arts
Visual arts, classical and jazz music, theater, arts event previews and more. (See the center of this issue)
2020
January: 50 Things to Do in 2020
February:The Sweet Issue
March: The Funny Issue
April: Cannabis Issue
May: Feel the Love Issue
June:Summer to Re-Discover
July: The Dining & Drinking Issue
2019
December: Ultimate Guide to Holiday Parties
November: The Hoiday Gift Guide
October: The Beer Issue
September: The Arts Issue
August: Best of the West Winners
July: The Pet Issue
June: The Music Issue
May: The Drinking Issue
April: West Michigan Dining Guide
March: The People Issue
February: The Cheap Issue
January: 50 Things to Do in 2019
2018
December | November | October | September | August | July | June | May | April | March | February | January
2017
December | November | October | September | August | July | June | May | April | March | February | January
---
*For earlier issues, contact Courtney for the linked archive.