\
SUBSCRIBE TO OUR eNEWSLETTER
Trusted by beer critics, food connoisseurs and art fans.
By clicking this button, you'll: 1) Confirm that you have great decision-making skills. 2) Start receiving our participation-award winning eNewsletters.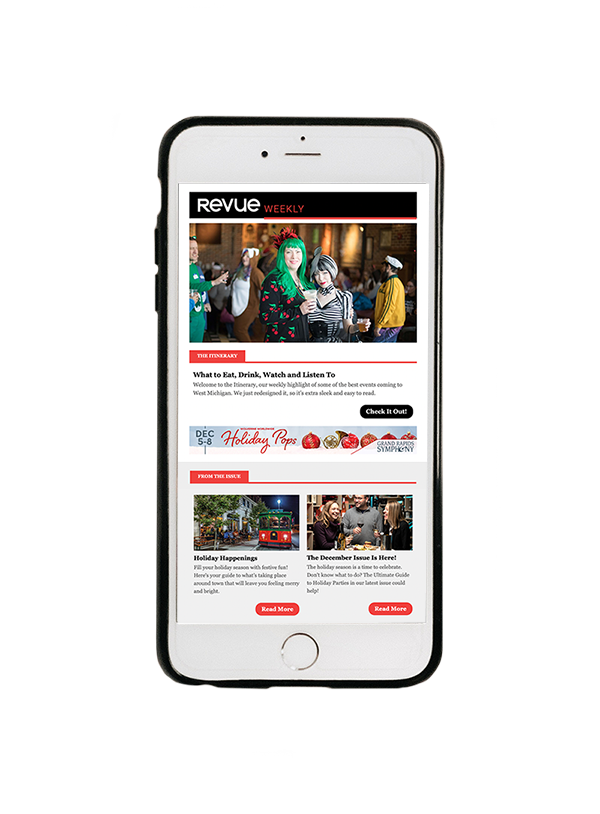 Keeping up with events in West Michigan can get overwhelming.
Let us help you fill up your weekends with our event suggestions.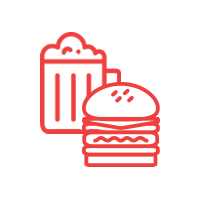 Life is too short for bad beer.
Take a peek at our dining and drinking tips.

Get your earplugs out
and peruse our features of local theater shows, music venues and more.