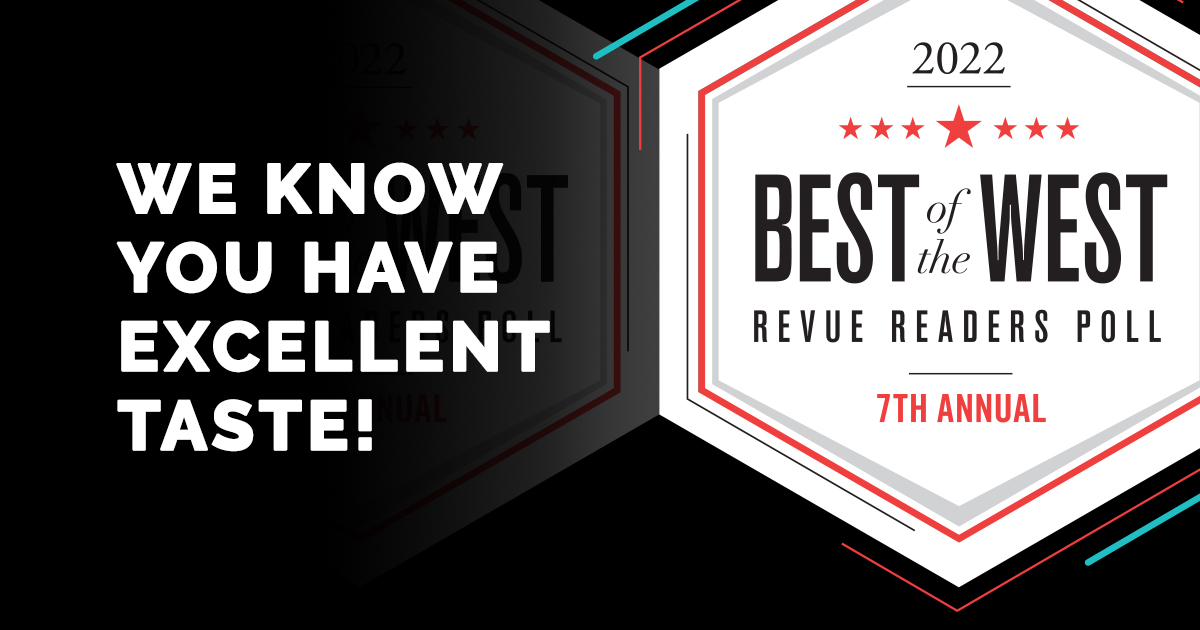 We are now in our 7th year of Best of the West, Revue's annual readers survey where the people of West Michigan choose their favorite restaurants, bars, musicians, attractions, people and more.
The first round of this year's voting is over, which means we have our finalists for all the categories. However, we're doing something different this year: A second round of voting, where readers get to pick a winner from the finalists. That will begin June 1.
We're also celebrating the winners and finalists by announcing results LIVE on stage at Best of the West Live, on July 26. It'll be a big, fun party at GLC Live at 20 Monroe. Click below for more information and to purchase your tickets or tables.
Previous Winners:
Click here to see the 2021 winners.
Click here to see the 2020 winners.
Click here to see the 2019 winners.
Click here to see the 2018 winners.
Thank you to our 2022 sponsors!